The long-awaited Sony conference finally took place this Wednesday, September 16. Now we know the price and release date of the PlayStation 5, but other exclusive information on new games has been revealed.
Final Fantasy XVI: Awakening
The PS5 event begun with an exclusive world premiere trailer of the upcoming Final Fantasy XVI.
The game will be available exclusively on PS5 and PC.
Marvel's Spiderman: Miles Morales
Experience the rise of Miles Morales in this gameplay sequence captured on PlayStation 5. Coming Holiday 2020.
Harry Potter: Hogwarts Legacy
First leaked in 2017 via a promising trailer, the Harry Potter RPG is now a reality.
Experience a new story set at Hogwarts in the 1800s. Your character is a student who holds the key to an ancient secret that threatens to tear the wizarding world apart. Make allies, battle Dark wizards and decide the fate of the wizarding world.
Call of Duty Black Ops: Cold War
Resident Evil Village
Fear surrounds you in Resident Evil Village, unleashing a new chapter of survival horror on PlayStation 5 in 2021!
Oddworld: Soulstorm - Molluck Returns
Five Nights At Freddy's: Security Breach
Demon's Souls
"In Demon's Souls, venture into the fog-ridden kingdom of Boletaria. Here, death is not the end, and again the challenge seems insurmountable. But this dark world draws you in nonetheless, with its sumptuous sights and chilling sounds. Through the power of the DualSense controller's haptics, you feel every visceral blow, making even small victories all the sweeter."
Devil May Cry 5 Special Edition
God of War 5: Ragnarok
Teased in the "one more thing" at the end of event.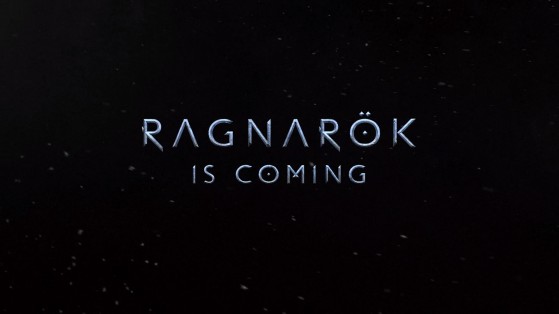 PlayStation 5 price, release date and pre-order
PS5 release date is November 12 for some countries and November 19 for rest of the world.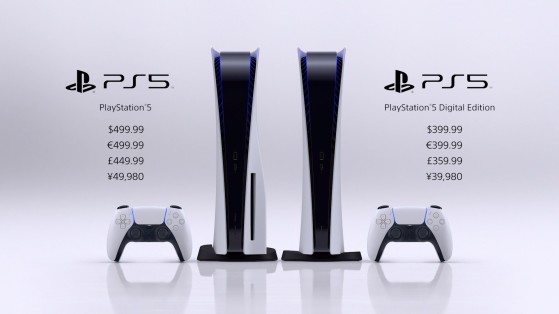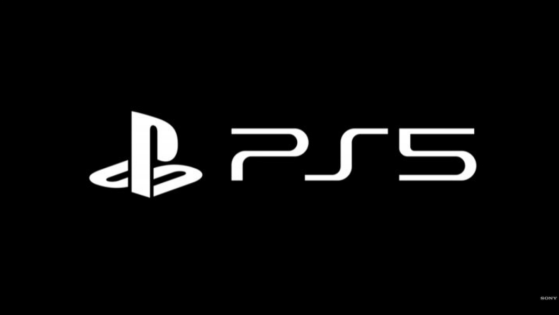 top-games
This is the umpteenth update of our news about the Sony Playstation 5, with all the concrete information about it: its price, date, pre-order, games, the Playstation Plus Collection and much more. To find out everything about the PS5, this is here!