About the Event
Red Bull has been organising fighting game tournaments for several years, such as Red Bull Kumite in SFV, and several SAGA tournaments on the Dragon Ball World Tour.
Now they have created a series of events for players living in Europe during September — the Double KO series.
Each week, a different game will be in the spotlight, in order of appearance:
Granblue Fantasy Versus — September 5, won by LordVenom

Dragon Ball FighterZ — September 12-13, won by Kayne

Street Fighter V — September 19-20 won by Lord Problem X

Tekken 7 — September 26-27
The top 7 players with the most Circuit Points from previous Red Bull events qualify for the Main Event, and a Last Chance Qualifier open to all will offer the final place in the Top 8.
How to register:
Be over 18, then register for the event on Smash.GG, and join the Red Bull Discord. Registrations will close on Saturday 19 September at 2PM (BST). If you do not join the Discord, the registration will not be validated.
General information
Dates and Times:
Saturday September 26, 2020: LCQ stream starts at 6.30PM (BST) / 1.30PM (ET) / 10.30AM (PT)
Sunday September 27, 2020: Top 8 stream starts at 2.30PM (BST) / 9.30AM (ET) / 6.30AM (PT)
Location: Online, limited to Europe
Format: Double elimination tournament, FT2 (BO3) except the Finals which are played FT3 (BO5)
Prize Pool: £400 divided £250/£100/£50.


Tournament Bracket
Full bracket here.
Notable Players
| Players | Team |
| --- | --- |
| K-Wiss | Noble Esports |
| Caiper | Giants Gaming |
| Edddyy | |
| Doug From Paris | Deus Esport |
| Kirakira | mYinsanity |
| Rookang | District G |
| Gunni | Konix Esport |
| Shirdel | East London Fighters |
| Kalak | |
Streams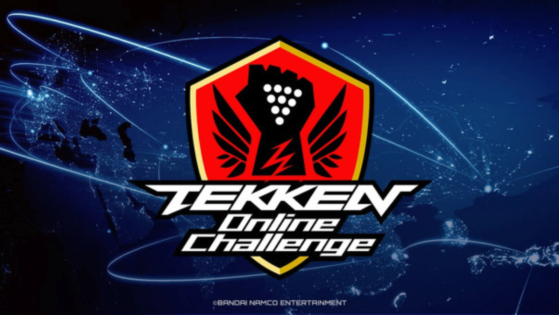 esports
Find out all the dates, times, notable players, program, streams and results for the North American stage of the Tekken Online Challenge.