Kai'Sa is taking the spotlight in this fourth issue of League of Legends' comic book Harmonies.
In this issue dive in the past of the Daughter of the Void and check out how things were going for her before K/DA.
You can read more about Kai'Sa in this fourth issue here.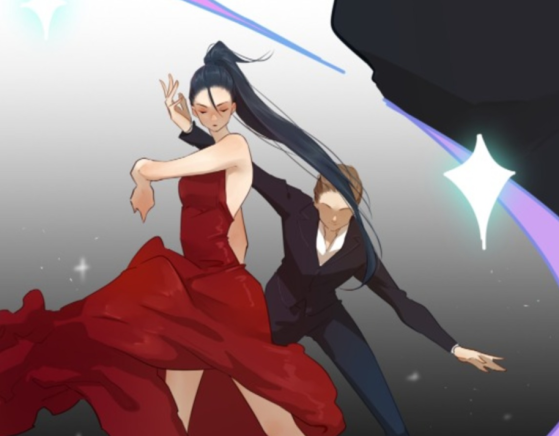 No worries about the fifth issue of Harmonies, it is already shown as "coming soon" on the official website.
As the League of Legends World Championship is underway we already know that K/DA will be performing a new song on stage joined by Seraphine and we might learn more about that in the next issue of the comic.
Original content by "Cthulhu".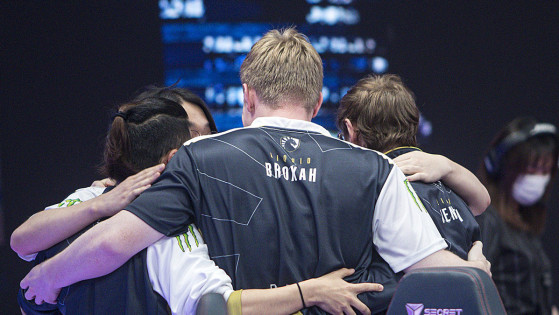 lolesports
The League of Legends Championship Series (LCS)'s third seed, Team Liquid, have advanced to the group stage as they beat the Oceanic Pro League (OPL)'s Legacy Esports in a tiebreaker game for first place on Sept. 28.