Watch Dogs: Legion is a game that's been touted for its seemingly limitless array of recruitable NPCs. Like the previous two titles in the Watch Dogs series, it follows hacker outfit DedSec as they work to clear their names following a series of terroristic attacks on London.
DedSec is a hacktivist group that's all about keeping the power of the city in the people's hands, and that can't be done alone in the dystopian London that's been overrun by the authoritarian group Albion. You'll need far more than the modest numbers of DedSec to bring Albion toppling to its knees.
That's where recruiting additional characters comes in. You can speak to and potentially recruit just about anyone you want in-game to bring them over to DedSec. A few challenges later, they're part of your cabal of hackers ready to change the world.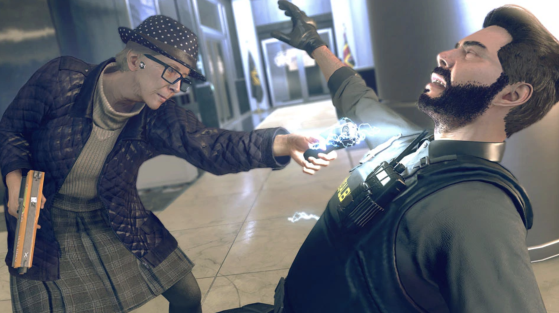 There's just one weird quirk about Legion that no one seems to mention; "anyone" doesn't exactly mean what you think it means. It means both "masculine" and "feminine" bodies, with either younger or older varieties. That's it. There is nothing in between. So, sure, you can play as the hacker granny of your dreams, a concept Ubisoft clung tightly to while marketing the game. But that hardly constitutes "anyone."
There are younger, thin men and women, average-sized men and women, older thin men and women, and average, older, thin men and women. This does not comprise a diverse population of characters. Sure, it must have been an undertaking to allow for so many different NPCs, personalities, and designs. But in the end, when you examine what's available, the choice really isn't there -- at least, outside of artificially.
It all comes down to the fact that most NPCs are different only because they have various vocations and aesthetic properties as well as voices and skills. But if you were to want, say, a chubby librarian who's also a spy to carry out your DedSec duties, or a tall, overweight man to dress up like a punk and infiltrate a secure building, you're out of luck.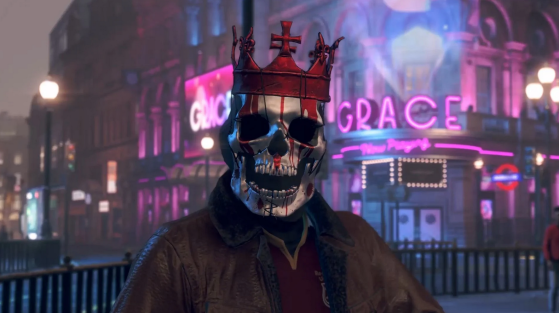 It's bizarre, because if Ubisoft had to make so many different NPCs to begin with -- or at least an algorithm to generate them -- adding more body types and ways to differentiate between the characters already in the game doesn't seem as though it would have been hard. But these body types and individuals aren't indicative of the real world or the varying types of individuals you see in reality. Londoners aren't all thin, young, or old construction workers or bankers with varying clothing and faces.
This doesn't exactly affect Watch Dogs: Legion as a whole, but it does render the "recruit anyone" sentiment moot. You can't actually recruit every single part of the population, which will undoubtedly kill some of the excitement many may have for this game.
It's truly a bummer that there aren't many other individuals players can see themselves in, because that's the entire point of Legion. Sure, you can employ the fittest of London to work for DedSec, but for anyone outside of the average body type spectrum, it looks like they'll be swept under the rug once more, as per usual.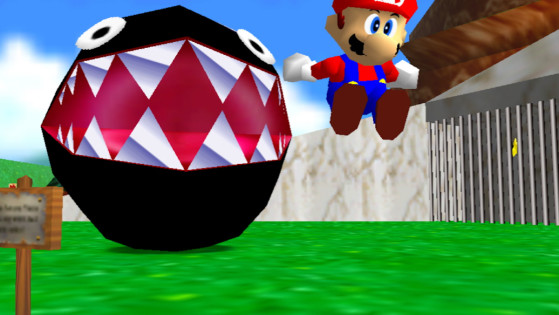 nintendo
Nintendo is lagging behind when it comes to offering quality remakes and remasters of some of its classic titles, like Super Mario 3D All-Stars.