The final two events of the PUBG Continental Series 3 came to a close yesterday, both in thrilling fashion.
In Europe, CIS powerhouses Northern Lights secured their second PCS title of the year, while Thailand's Buriram United Esports finally took home a win after a hat-trick of podium finishes. 
Here's how the final day played out for both events.
PCS3 Europe — Northern Lights hold on for the win
Heading into the final day of PCS3 Europe, Northern Lights held a 21-point lead over Digital Athletics, with Tornado Energy and Team Liquid a further 11 and 14 points behind respectively. 
A massive 21-point win in the opening match for the CIS side saw them extend their lead further, before a nervy final three matches threatened to derail their victory plans — they scored just six points in total — with that opening win proving to be crucial.
Meanwhile, Digital Athletics managed to secure a win for themselves in Match 2, as well as a top-four finish in Match 3. Tornado Energy had a solid day, but failed to score enough points to seriously challenge. 
The story of the day, however, was the almost-miraculous run by Team Liquid to cause some serious anxiety among Northern Lights fans. Starting the day 35 points from top, they got off the mark quietly with seventh and fifth-place finishes. However, they then dominated the final two matches to surge up the table. 
They couldn't quite make up the difference in the end, but in finishing just ten points behind Northern Lights, it was very much a case of what could have been for Liquid.
Overall though, it was a well-deserved title win for Northern Lights, who served up a feast of consistency with five chicken dinners and 12 more placement points than their nearest challengers.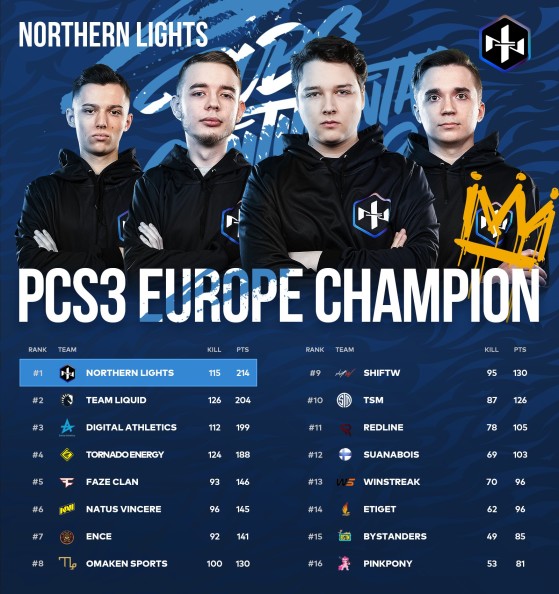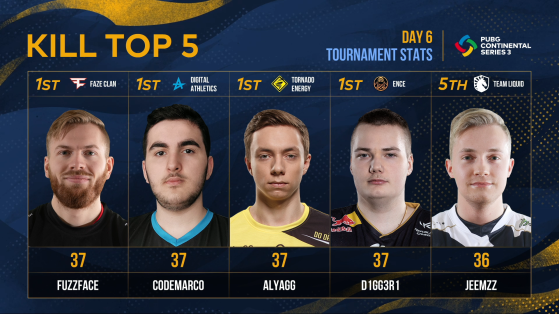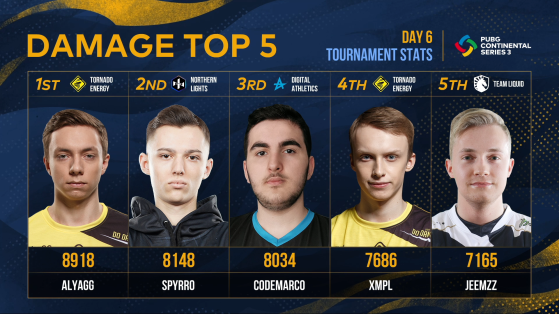 PCS3 APAC — Buriram United Esports finally claim a PCS title
After three near misses, Buriram United Esports finally got their hands on a PCS trophy. After finishing third, second and third in the previous events, the Thai side held off a late charge from Vietnam's DivisionX Gaming. 
The key was consistency, running in four chicken dinners and a further eight top-four finishes, combined with a spectacular collapse from early leaders LG Divine.
The Vietnamese defending champions looked unstoppable in the opening weeks, but failed to secure a single podium in the final eleven games of the tournament. 
It was a day of mixed results all round. Sharper Esport took the first match, before DivisionX helped themselves to a much-needed dinner. Oceania's FURY secured a colossal 16-kill Match 3, although by then their aspirations of victory had evaporated. Fellow Aussies Battle Arena Elites took the final match, which was agonizingly not enough to secure them a top-eight finish overall.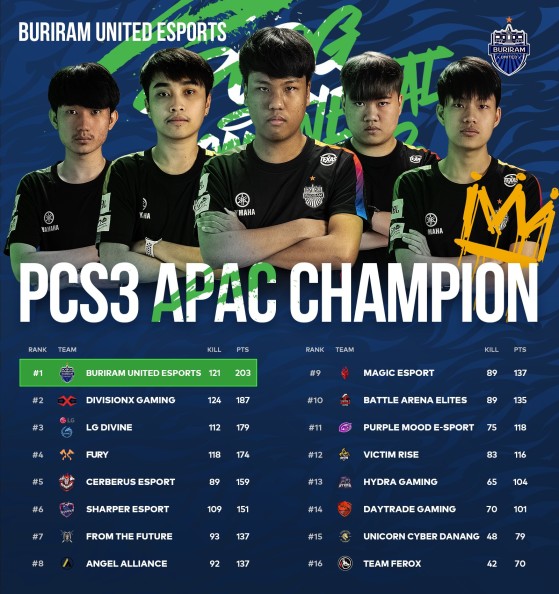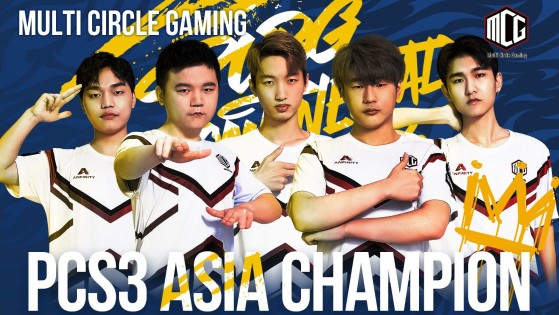 pubg-esports
The Chinese PUBG side overcame a 24-point deficit heading into the final day's play at PCS3 Asia, as Korea's OGN ENTUS dramatically imploded.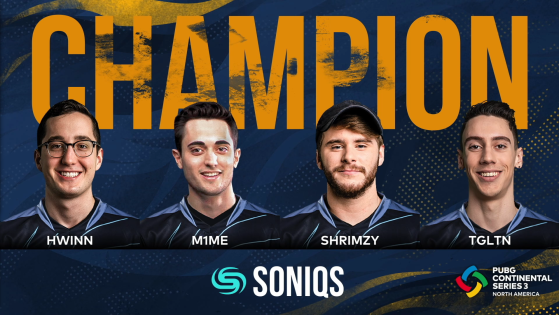 pubg-esports
In a thrilling conclusion to PCS3 North America, Susquehanna Soniqs played some scintillating PUBG to win three matches and take the overall chicken dinner by a whopping 61 points.