When the energetic core of all realities is damaged, some changes of scenery result. As the battle against Galactus is just ending, we find out what will be our new playground for Fortnite Chapter 2 Season 5.
The island of the battle royale changes its face, largely taking on the appearance of a post-apocalyptic desert — Mad Max style. New landmarks are replacing some of the cities of Season 4, and some places won't leave the nostalgic Fortnite fans.
Map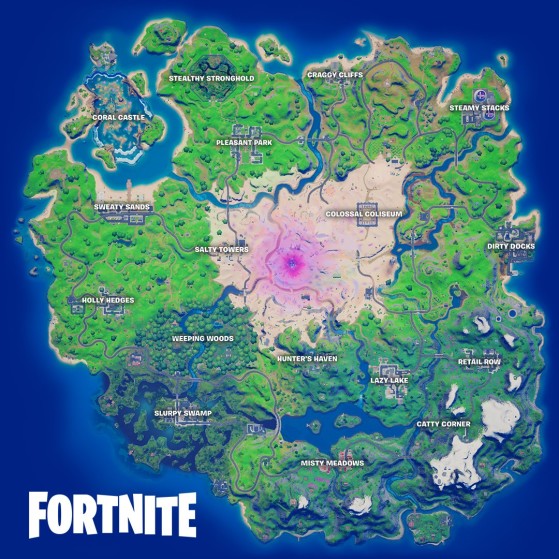 Overview of new landscapes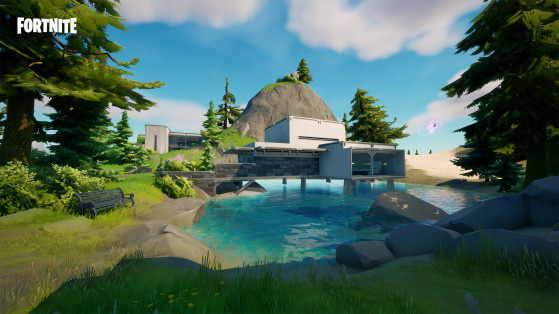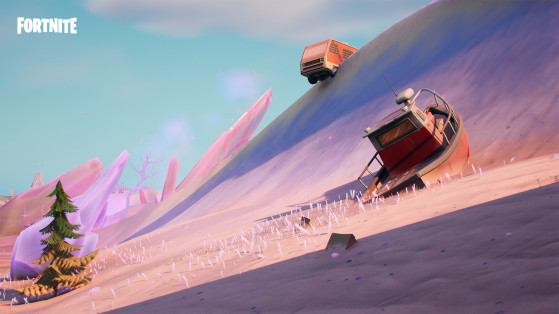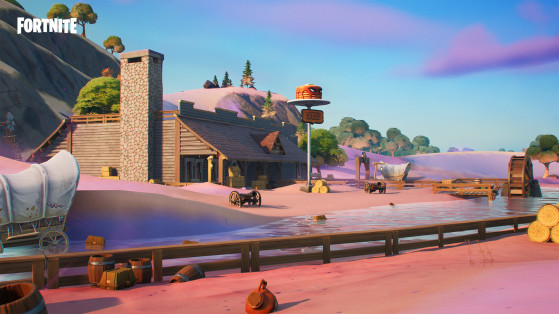 The Zero Point
Forget the Agency, the Authority and the Ruins. The heart of the island has been blown away by the shock wave, and in the center there is only a crater, with a core of energy above it: the famous Zero Point. It will concentrate all the attention during this season, since Jonesy has to fix it.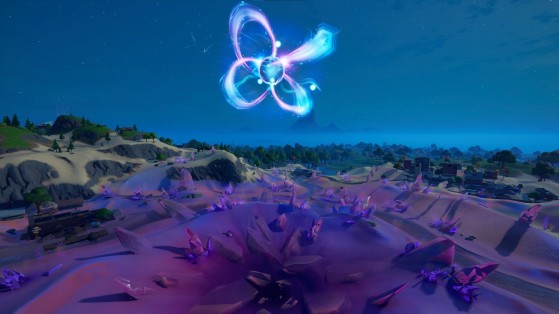 We warmly recommend you to admire this central desert at night. The colors taken by the scattered crystals are simply magnificent.
Tilted's return?
Epic Games has heard the lament of the great nostalgics of Fortnite's early days. The world-famous Tilted Towers has resurfaced, in a reworked version called Salty Towers.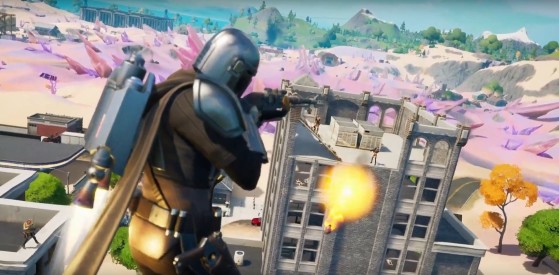 Original content by Romain "Zorg" Becquelin.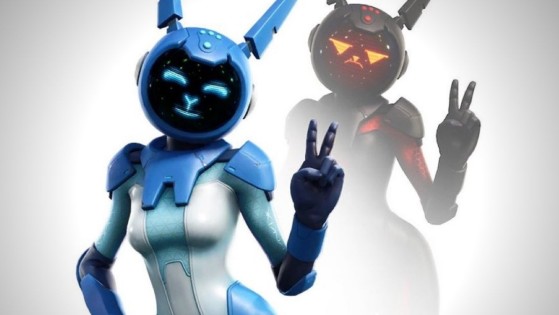 Deployment of update 15.00 has enabled dataminers around the world to retrieve unpublished cosmetics files, which will be released in the coming weeks in Fortnite.