The opening of a new Fortnite season is a bit of a carnival for dataminers. They have a lot of fun and can preview many of the cosmetics that will be launched in the first few months of the season in question.
Chapter 2 Season 5 is no exception. Situated between a return to the roots of the battle royale and the post-apocalyptic desert theme, it's rich in original outfits.
It should be remembered that some of these skins will be part of the Battle Pass. Others will have to be purchased individually in the Item Shop, or through specific Packs and Bundles.
New Skins and Variants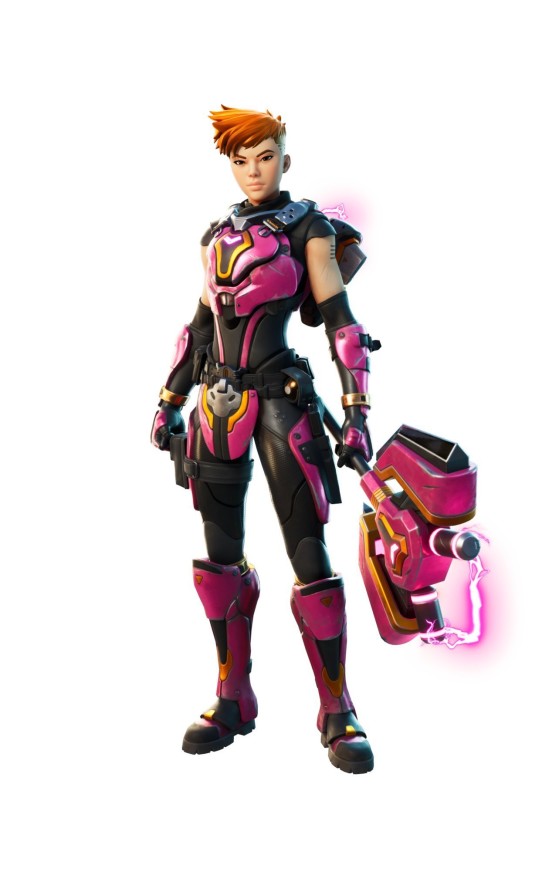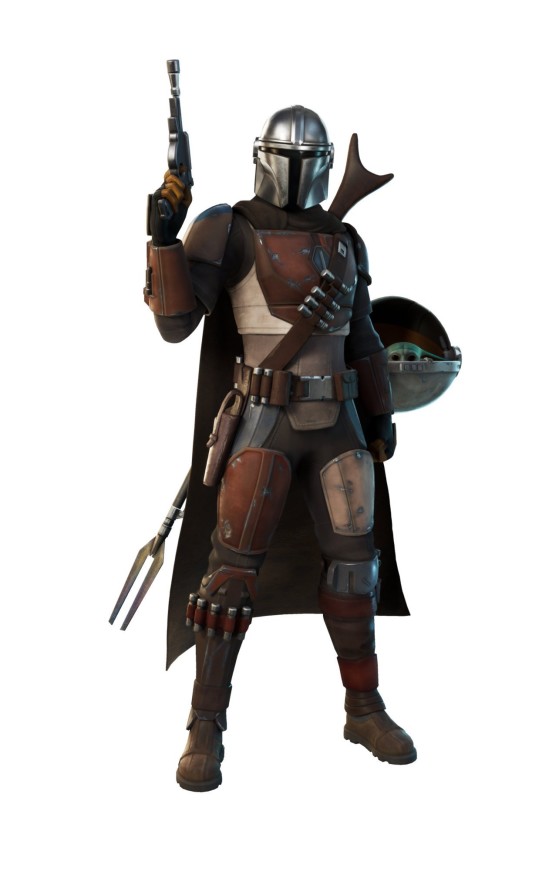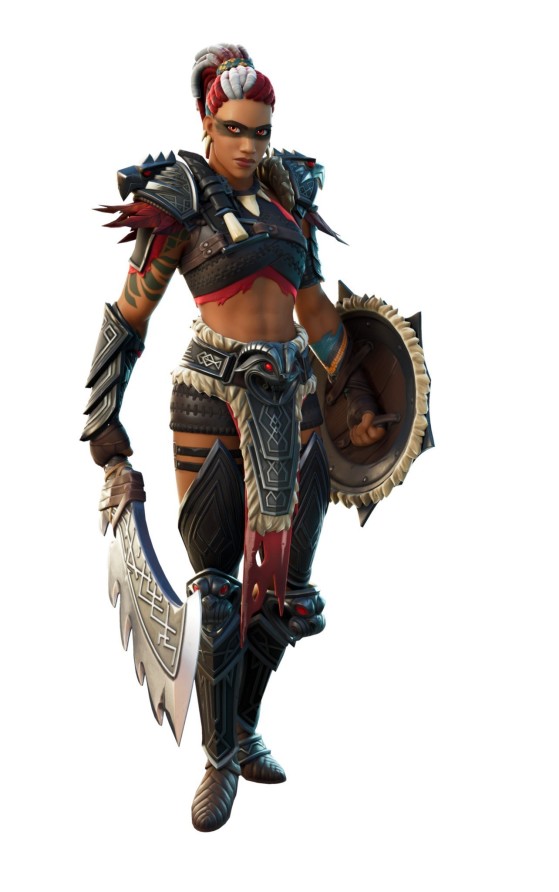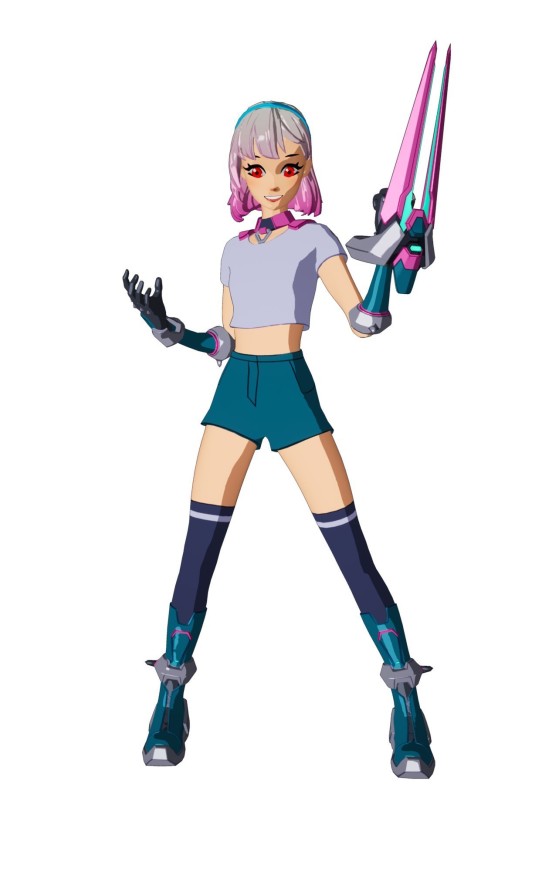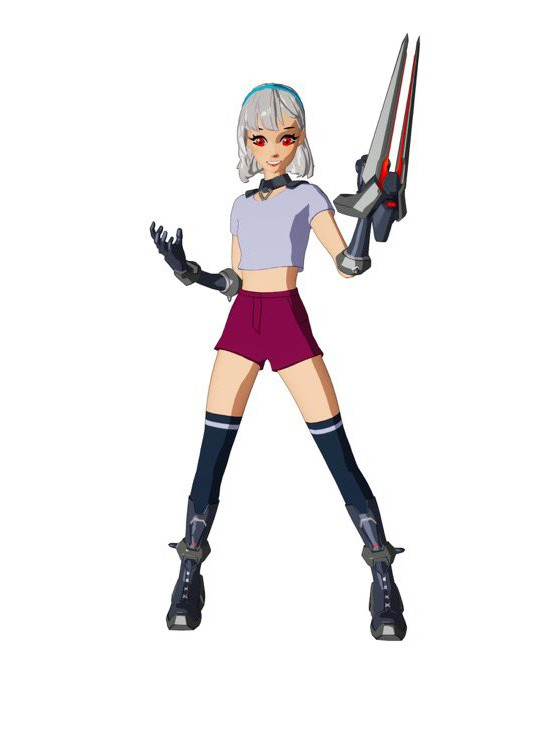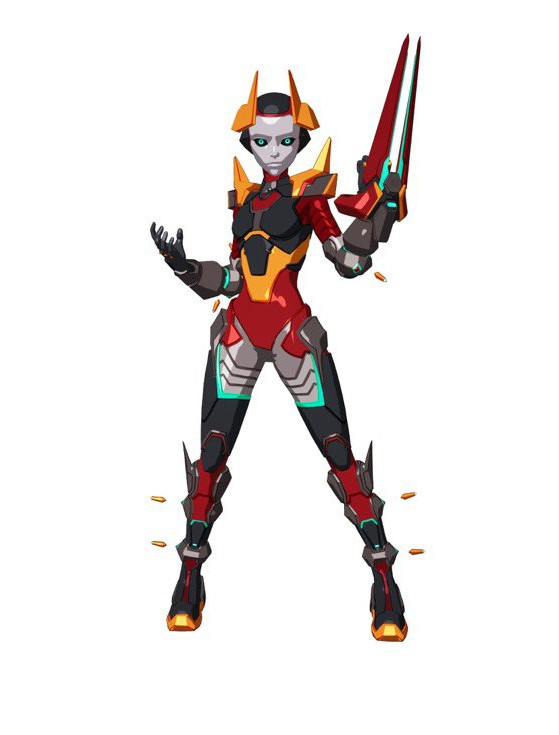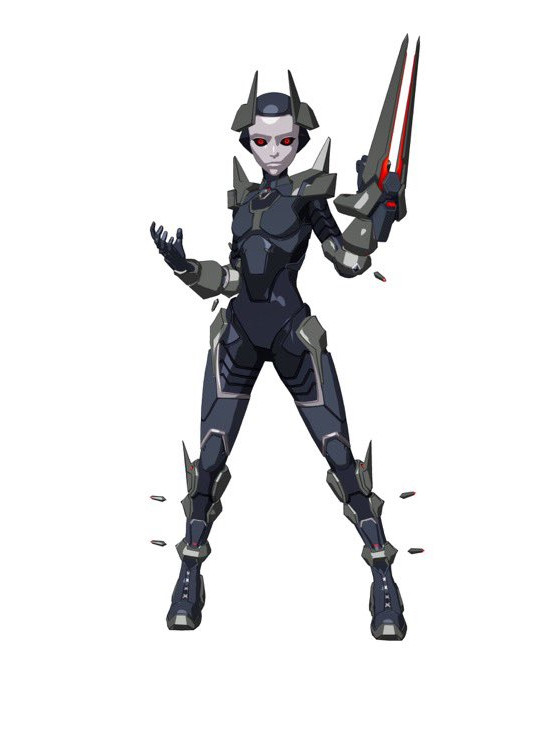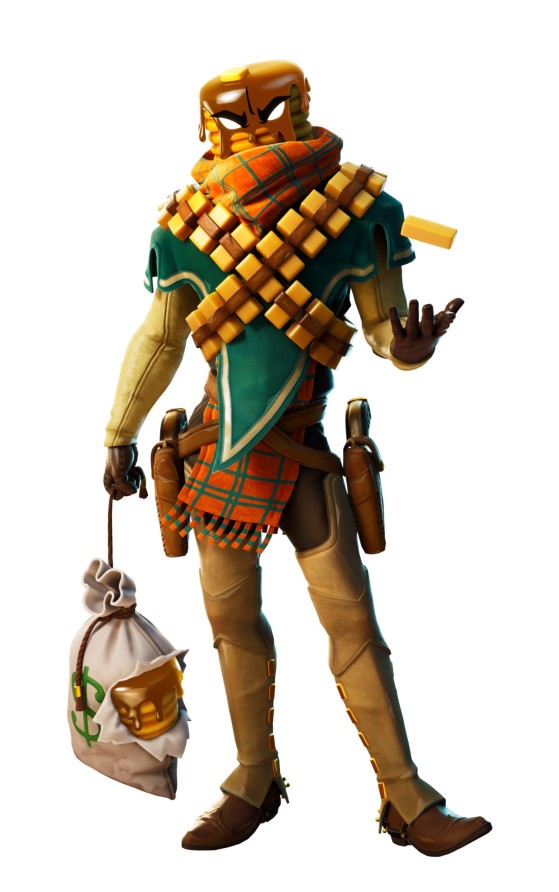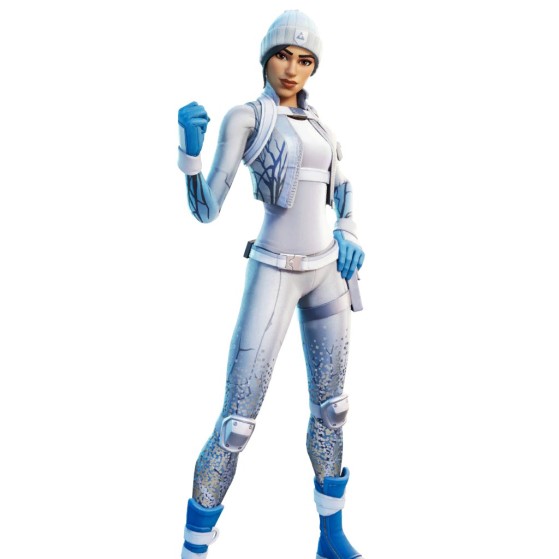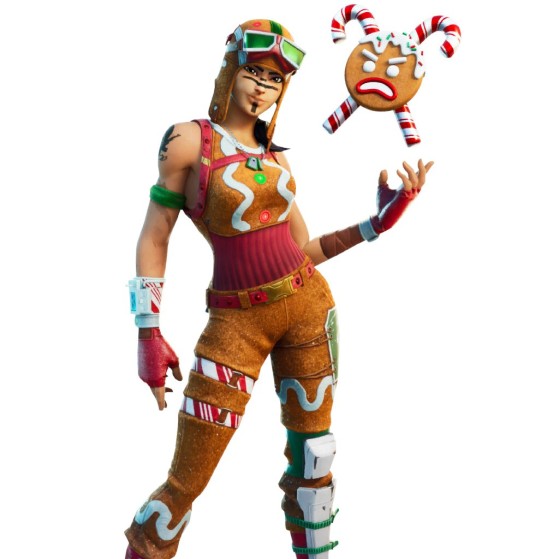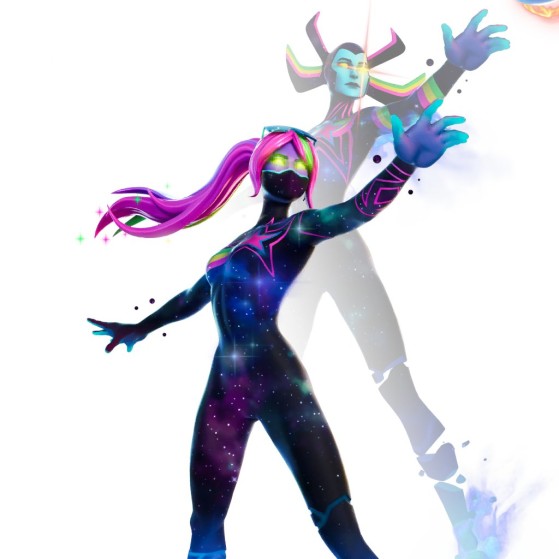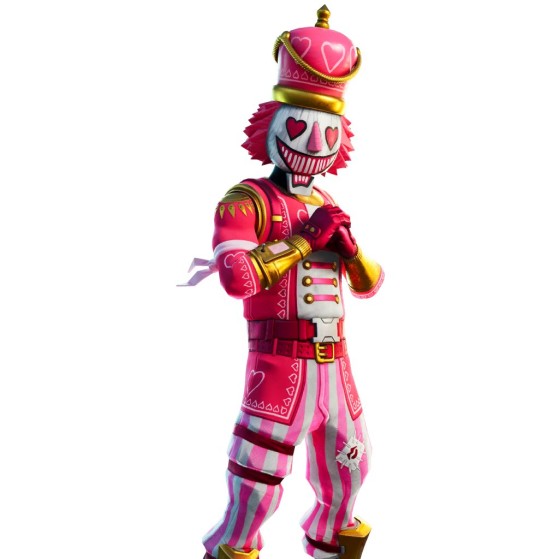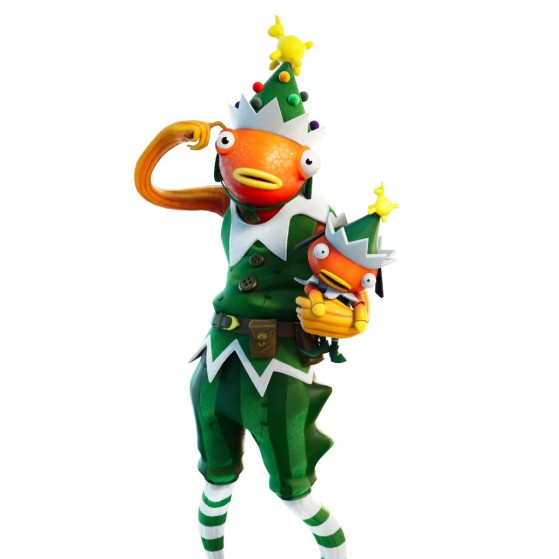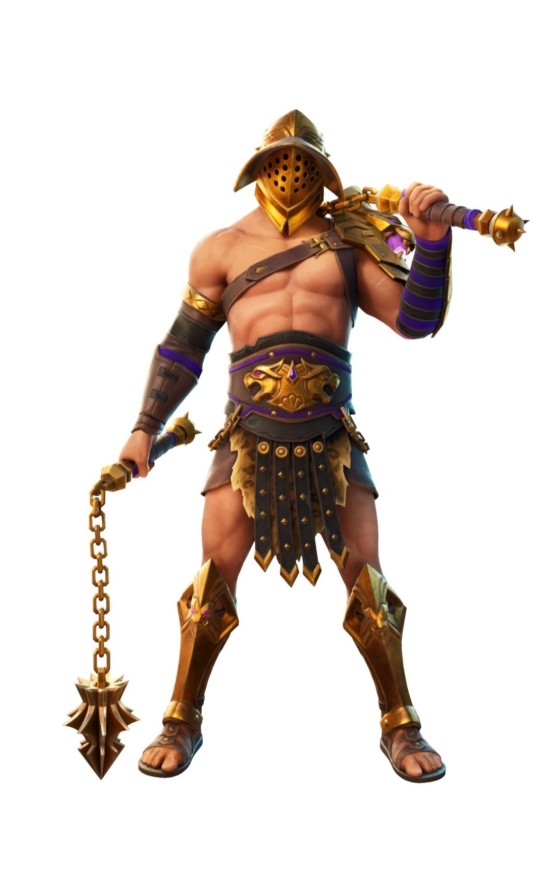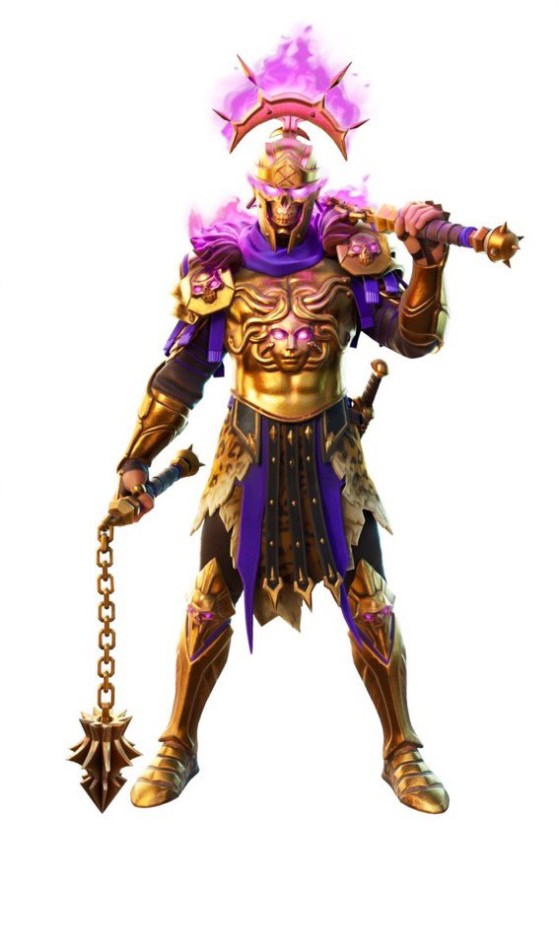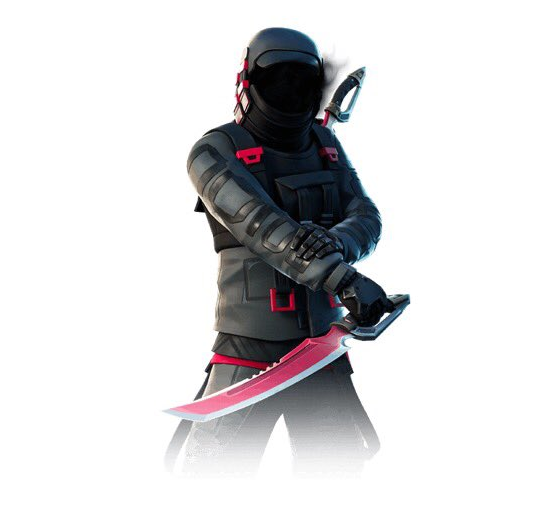 Accessories
Harvesting Tools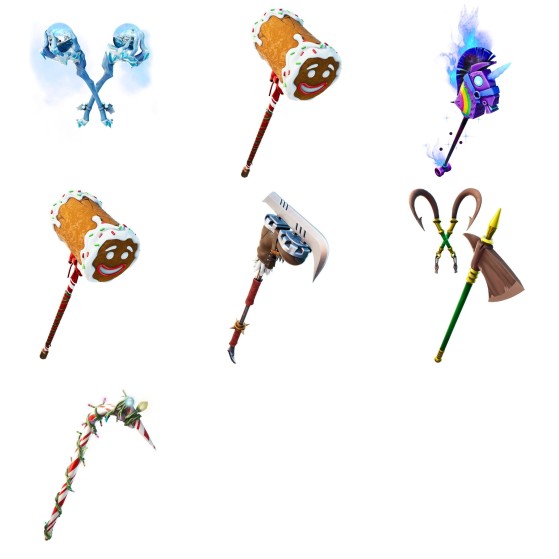 Back Blings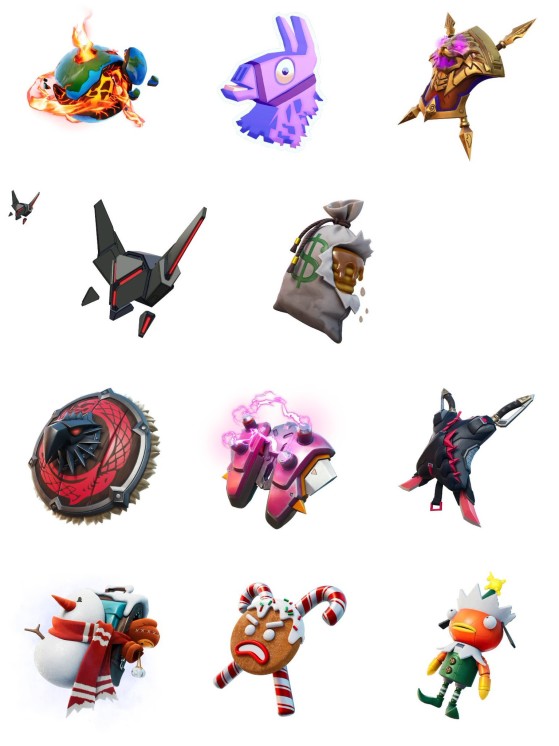 Gliders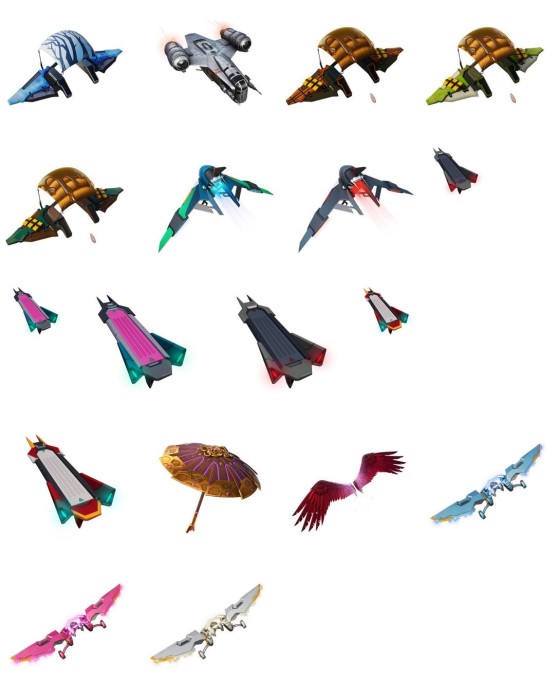 Keep in mind that for the moment it's all about leaks! There's no guarantee they'll all be out in the next few days. Epic may even decide to cancel the release of certain cosmetics.
Original content by Romain "Zorg" Becquelin.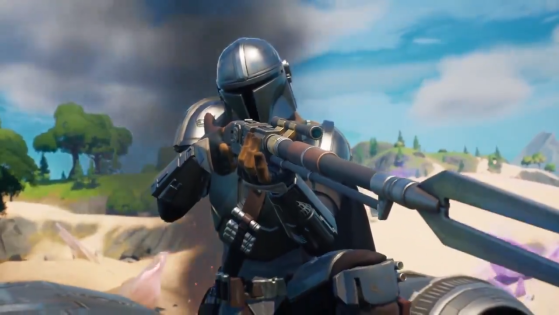 The post-apocalyptic universe of Fortnite Chapter 2 Season 5 is unveiled through the traditional Battle Pass Gameplay Trailer. We get to see the new characters, some new places and new weapons.