On Reddit, asjonesy99 made a rather interesting discovery by manipulating the menus of Call of Duty: Modern Warfare on the PS5 home screen.
A next-gen version of Modern Warfare has been spotted.  Activision has not yet communicated on the subject, but the image showing two versions of the game can be seen.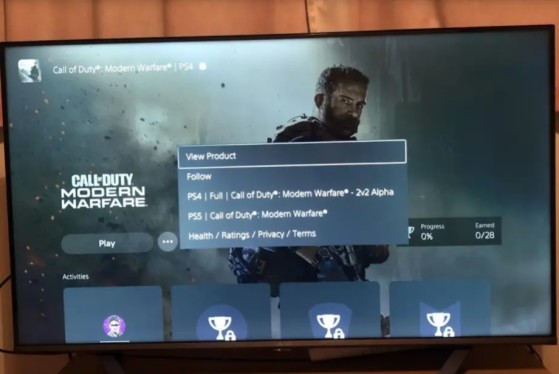 Modern Warfare on PS5, why?
Despite the release of Call of Duty: Black Ops Cold War, Captain Price and co. are still attracting a wealth of players to both campaign and multiplayer modes. 
December 10th marks the launch of Season One for Black Ops Cold War and the start of a brand-new level progression system that links Warzone, Modern Warfare, and Black Ops Cold War together. 
Could a PS5 release of Modern Warfare link with the new progression system? Or is it Activision looking to make even more money from one of the most successful titles in the franchise? We will have to wait and see.
It is important to note that this is purely a rumor and nothing official has been confirmed by Activision or Infinity Ward yet.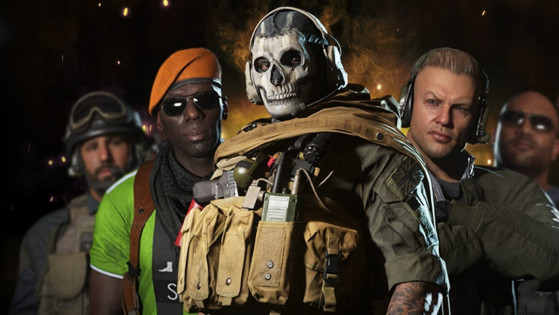 Infinity Ward has announced that Season 6 for Modern Warfare and Warzone has been extended. Does this mean that there will be no Season 7? Find out below.