The second patch for PUBG Season 10 isn't a revolution, but it does introduce a host of features players may enjoy. 
Many of these changes are linked to the upcoming PGI.S event, where 32 of the world's best teams will do battle in a two-month long event held in Korea. 
Here's a summary of what you'll find in PUBG Patch 10.2.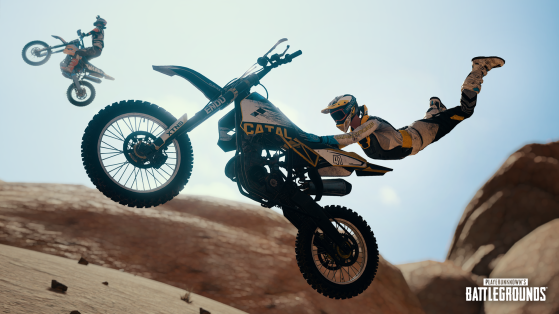 Fancy New Car and New Stunt Emotes
The first major addition in PUBG Patch 10,2 is the stylish Coupe RB, seen in the preview video above and described as a 'vintage sportscar with a blazing top speed of 150km/h'. 
You'll be able to race for the circle on Erangel, Miramar, and Sanhok using this vehicle, but be warned - unlike a Dacia, it only holds two passengers! 
Players will also be able to jump in style using the Dirt Bike, thanks to six new stunt emotes. 
Simply hold down the left mouse button while mid-air to activate one of six random stunt emotes, and release the button to end. This feature replaces the horn on the Dirt Bike. 
Something tells me this will be one for Twitch clips...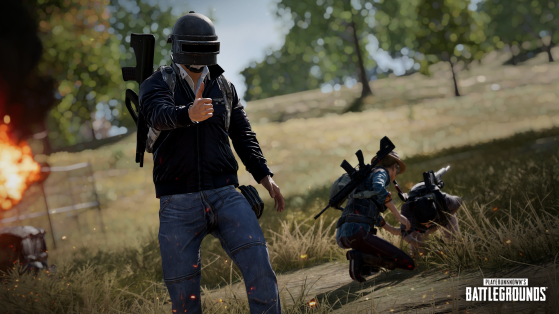 New Reputation System
A new feature with Patch 10.2, the reputation system aims to police in-game behaviour and counter toxicity. 
As long as you're not being the kind of player nobody wants to see in a lobby, your reputation will increase, with levels ranging from 0 (the lowest) to 5 (the highest). Being reported will naturally reduce your Reputation Level, as will leaving games repeatedly.
However, being reported for cheating won't affect your level immediately, but a significant impact will be felt if you are found to have cheated after review.
Your level will be displayed in the Team Finder, so that other players will know what kind of player you are. It affects both Normal and Ranked matches.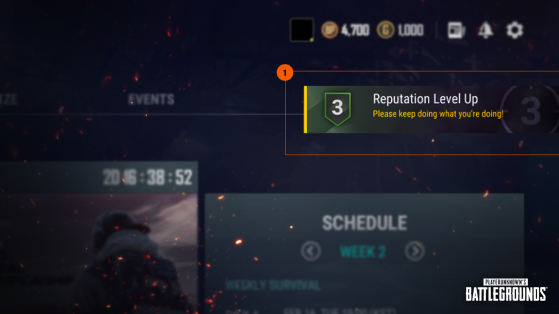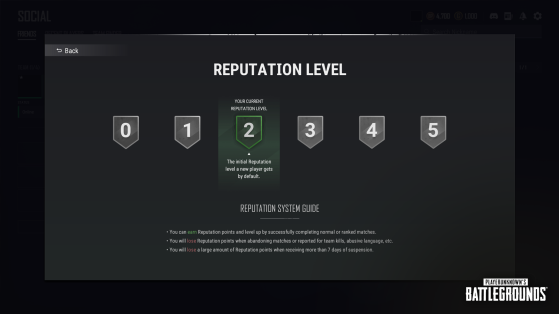 Ranked Mode Updates
PUBG has changed up Ranked Mode a bit, adjusting penalties to those who leave games. According to PUBG Corp: 
Leaver penalties should be waived for players who are still ALIVE and leave within 5 minutes after the plane takes off if the player :
(1) Queued for Squads, requesting matchmaking find them additional teammates AND

(2) the plane then takes off with an incomplete team (team of less than 4 players in Ranked Squad Mode), AND

(3) a member of the player's premade team hasn't left the match before the plane leaves.
If a player qualifies to have their leaver penalty waived by leaving the match, then the match is considered to be competitively invalid for that player. This means:
No stats are recorded on their Career page

No change is made to their RP

No matchmaking penalties are issued

Players will be granted any Pass XP and BP they would have earned as normal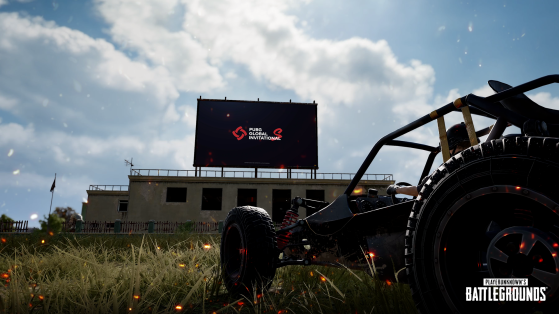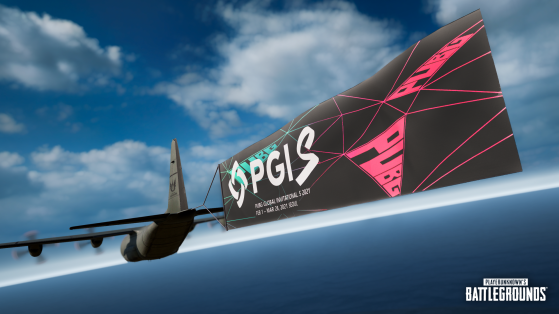 Other Major Changes
The usual bugfixes and balance changes are included, with CPU performance notably improved and Discord party integration added — more details of that can be found here. 
In terms of gameplay, the reload animations for the M416, Scar-L, QBZ, and G36C have been adjusted to better fit their reload speeds.
A bunch of PGI.S-related changes have been made to the lobby, including a banner promoting the event streaming from the back of the plane, some new background music, and the usual tags and grafitti dotted around the various maps.
Ten in-game screens have also been added to Erangel and Miramar, allowing players to watch the actual PGI.S take place live while in-game themselves. When not live, the screens will display trailers for the event. 
If you're easily distracted, these can be turned off in the menu through Settings > Gameplay > Functions.
For a full list of bugfixes, see the complete patch notes here.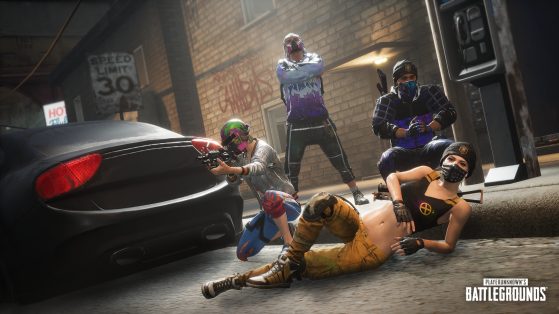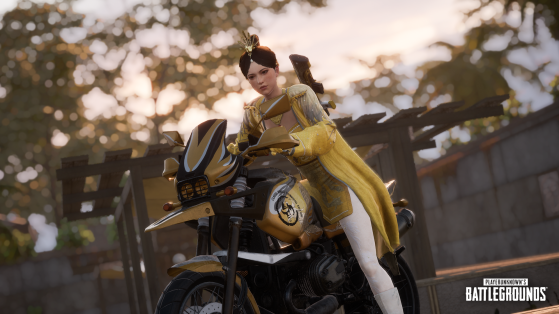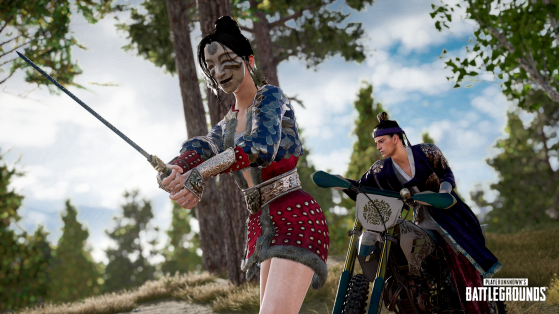 Patch 10.2 Skins
Two new sets have been added in this patch. 
The Grafitti-themed skins consist of four sets, totalling 12 individual items, and can be purchased throughout 2021. 
The Lunar New Year set features King and Royal Bodyguard variants, and consist of 6-Set items for a total of 13 individual. These can also be purchased throughout 2021.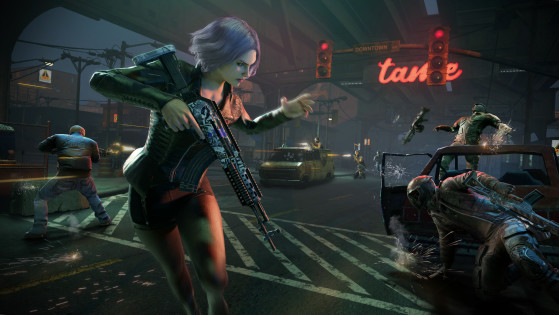 To coincide with the release of Season 10 and the new Haven map, we spoke to Dave Curd, PUBG's new Creative Director, to get his thoughts on what has been an unconventional year for the battle royale title.