Capcom will reveal new content about Resident Evil Village on Thursday, January 21, at 11:00 pm CET.
The showcase will feature a new trailer, some gameplay and exclusive news about the game.
The teaser on Twitter is rather enticing, especially after the tons of revelations Capcom gave recently on Monster Hunter Rise. 
Resident Evil Village is planned to be released in 2021, but no precise date has yet been communicated.
Original content by Camille "Milkameluna" C.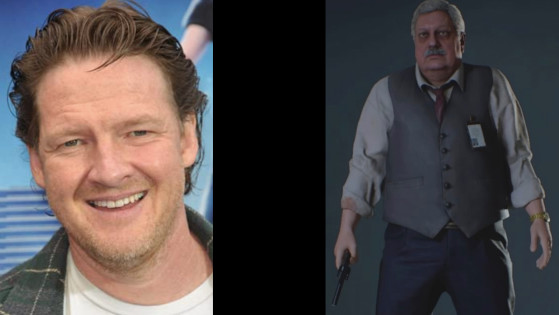 playstation
Logue is slated to play Chief Irons in the upcoming origin story.