Patch 5.41 was introduced in Final Fantasy XIV last week, and with it the Ishardian Restoration Phase Four rankings.
As the final phase of the Restoration comes to an end soon, Tonberry was the first server to complete it earlier today.
Only a few hours are left on the timer, as the Ishgardian Restoration will stop at 10pm (PST) today.
Top ranking players will be awarded a special achievement and title.
1-12: "Saint of The Firmament"
13-100: "Beatus of The Firmament"
This time, a new reward has been added on top of the two already existing rewards.
For this last phase of the Ishgardian Restoration, a new monument will be created for the crafting class with the highest combined score, featuring their associated tools.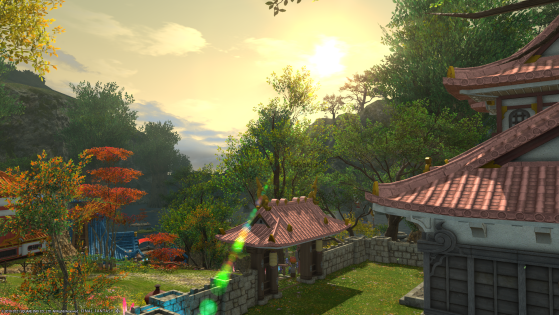 Sad news for FFXIV as the special announcement is to be held without a crowd, and the 14-hour stream delayed.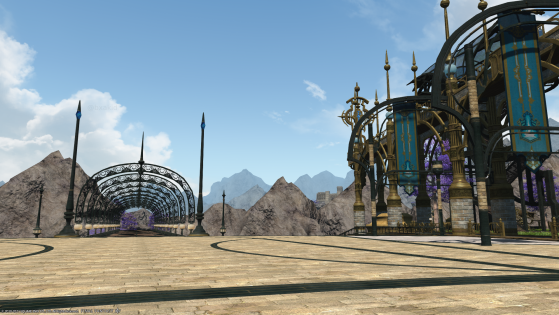 FFXIV is not a free-to-play title, although there is a free trial players can use to discover the game. Here's everything you need to know about the subscription costs.