Announced recently and planned for this February 5, the 14h hours live stream of the Final Fantasy XIV team has been delayed due to the state of Emergency declared in Japan regarding Covid-19.
While the 14 hours livestream is delayed the special announcement that could reveal more about FFXIV's next expansion is still planned for the same day. It will however be held without a crowd.
The Live Letter planned for the same date will also be presented.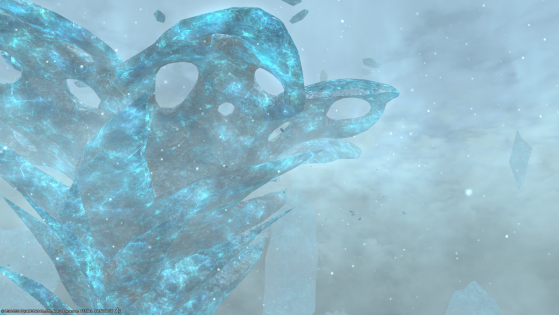 The Diadem is full of new drops with Patch 5.41 of FFXIV and here is the list of all the new items you can get from monsters.