Images Courtesy of Square Enix
FFXIV 5.45 New Cerberus three-player Mount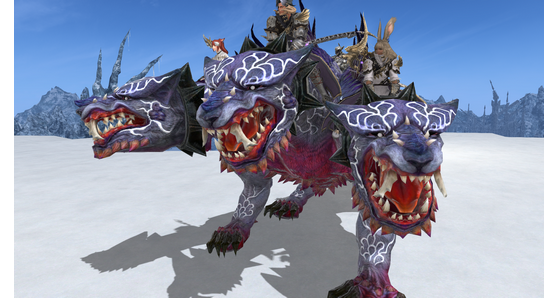 FFXIV 5.45 New "Curse" Emote
A new emote is now available in the game. Once unlocked it can be triggered by using the /malevolence text command.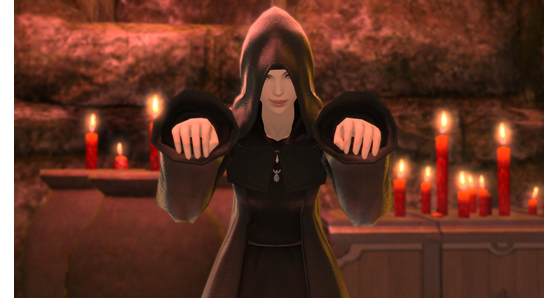 FFXIV 5.45 New Hairstyle from hairstyle contest available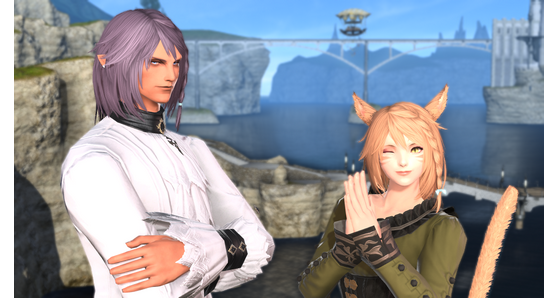 FFXIV 5.45 New Parasol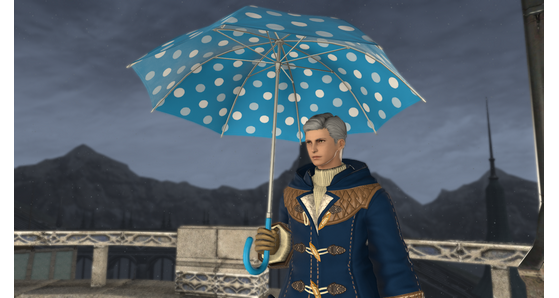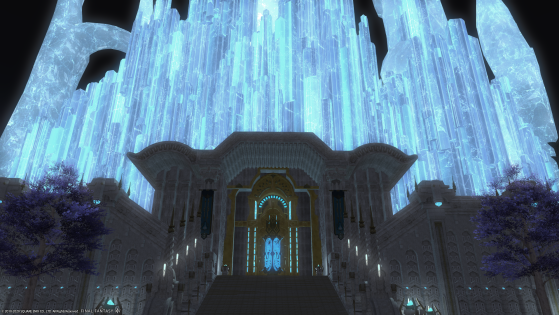 The announcement Showcase is coming for Final Fantasy XIV this February and could bring news for FFXIV 6.0 expansion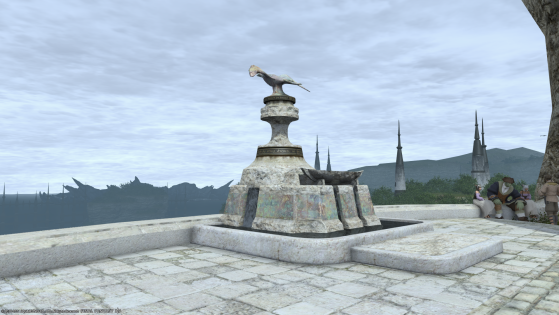 Patch 5.5 for Final Fantasy XIV is coming soon as the Producer Live Letter has been announced.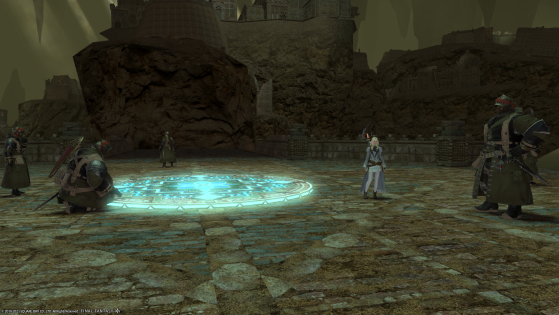 With Patch 5.45 the new Relic Weapons upgrades are now available in Final Fantasy XIV. Here's how to get the Loathsome Memories of the Dying and upgrade your Resistance Weapons.