While the Announcement Showcase in February is due to reveal more about the future of Final Fantasy XIV, the Producer Live Letter for Patch 5.5 is also coming soon.

Announced on the Lodestone, the 60th Producer Live Letter will take place on February 5 at 5:30 pm (PST).
During this Live Letter, Naoki Yoshida will be presenting the first part of Patch 5.5 of the game.
Yoshi-P will also be joined by Shoichi Matsuzawa, Lead Project Manager on Final Fantasy XIV.
If you missed the news, the Announcement Showcase planned to air during the 14-hour Livestream should reveal more about FFXIV's next expansion, and will take place on the same day.
For more information on that, here is our dedicated article.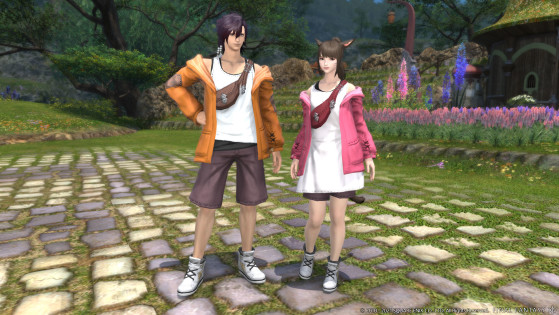 With the new Patch 5.41 of FFXIV the Casual Attire Coffer will unlock a new glamour set for your character and here's how to get it.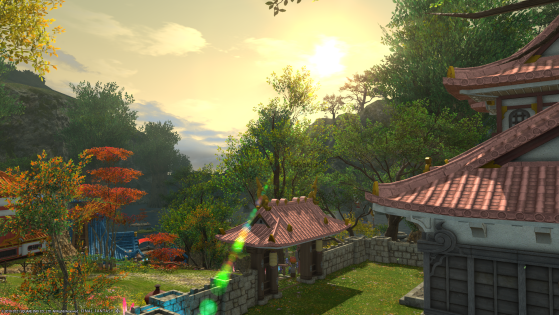 Sad news for FFXIV as the special announcement is to be held without a crowd, and the 14-hour stream delayed.