Images Courtesy of Square Enix
The level cap for Blue Mage has been increased to 70
However, the Blue Mage cannot participate in certain duties, such as the Forbidden Land, Eureka, and ultimate raids.
New Blue Magic spells have been added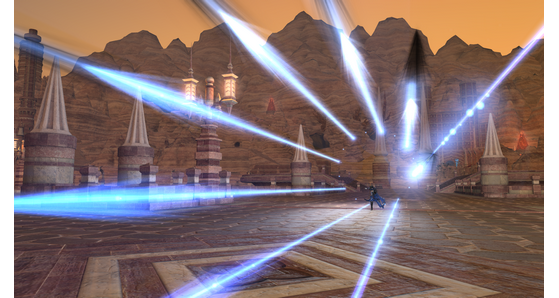 New stages have been added to the Masked Carnivale.

New entries have been added to the blue mage log.

The Blue Mage Part 3 quests have been added to New Game +.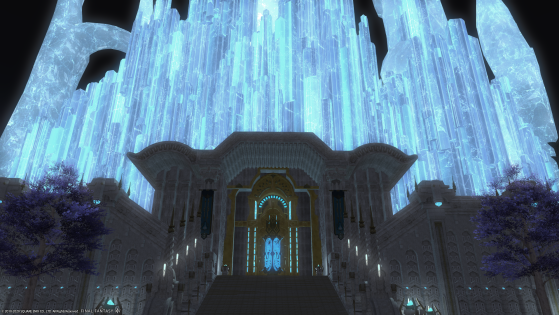 The announcement Showcase is coming for Final Fantasy XIV this February and could bring news for FFXIV 6.0 expansion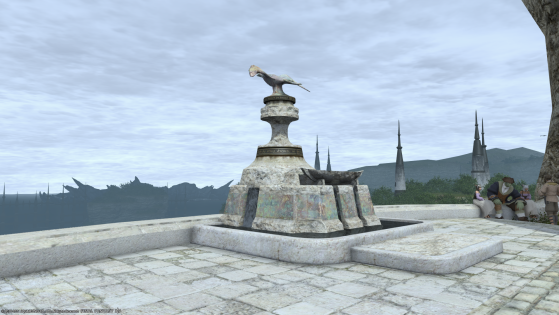 Patch 5.5 for Final Fantasy XIV is coming soon as the Producer Live Letter has been announced.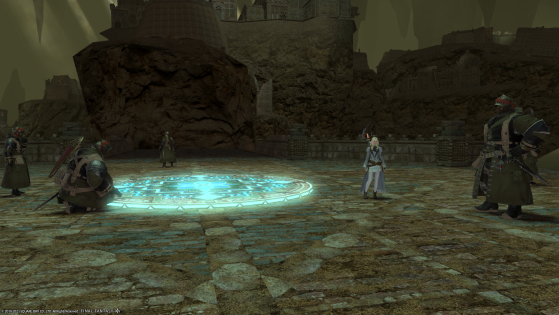 With Patch 5.45 the new Relic Weapons upgrades are now available in Final Fantasy XIV. Here's how to get the Loathsome Memories of the Dying and upgrade your Resistance Weapons.