Reports claim that Alienware has terminated its global League of Legends sponsorship, following allegations of sexual harassment against Nicolo Laurent.
Alienware is one of League of Legends main sponsors, providing a lot of the equipment for its esports scene. Riot Games' contract with Alienware was due to end in January 2022 and would have been expected to be renewed, however it has now been terminated ten months early.
This termination comes after former executive assistant Sharon O'Donnell launched the lawsuit against Riot Games and Laurent over sexual harassment and gender discrimination. The past allegations, as well as the LEC's ill-advised partnership with the Saudi Arabia-based NEOM project in 2020, also reportedly affected the decision.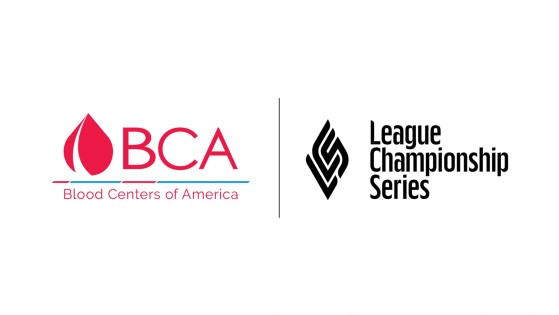 lolesports
In an effort to contribute to the fight against the pandemic, the LCS has created an incentive for fans to help out Blood Centers of America.
Riot has come under fire in the past, with 2018 allegations against Scott Gelb, Riot's COO. A Riot statement at the time said Gelb would be suspended without pay after a report of inappropriate conduct surfaced.
More recently, Riot gained a lot of negative attention following an LEC deal with NEOM. The majority, if not all, of the LEC broadcast team spoke out against the deal, due to Saudi Arabia's treatment of the LGBTQ+ community.
Due to the public backlash, the partnership with NEOM was ended within days of the announcement, but the stain remained.
The most recent lawsuit, from O'Donnell, alleges that Laurent made sexist comments, including saying that female employees should "have kids" to relieve stress during the coronavirus pandemic; as well as inviting her on non-business-related trips.
O'Donnell then alleges that she was unfairly fired after reporting Laurent's actions.
"Our CEO has pledged his full cooperation and support during this process, and we're committed to ensuring that all claims are thoroughly explored and appropriately resolved."
Riot Games via Dot Esports
(
Source
)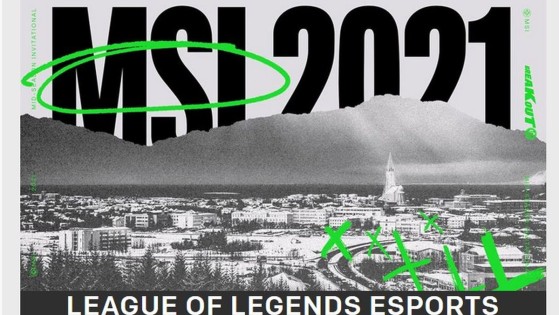 lolesports
After the host city was accidentally leaked, Riot Games have confirmed that the Mid-Season Invitational 2021 is headed for Reykjavik, the capital of Iceland.