Released exclusively for Nintendo Switch on September 18, 2020, Super Mario 3D All Stars brought three legendary Mario titles in one package: Super Mario 64, Super Mario Sunshine and Super Mario Galaxy.
However, since its announcement it was revealed that this compilation would only be available until today, March 31. Tomorrow it will be completely removed from the Nintendo eShop. So if you didn't purchase it before and you're thinking about it, this will be your only opportunity.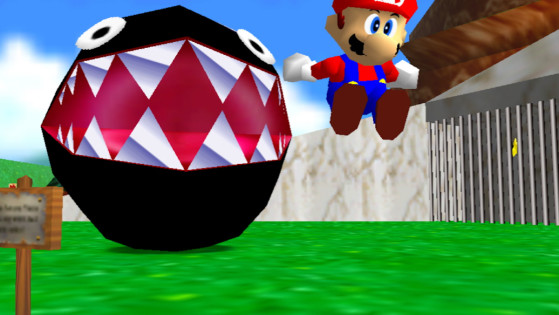 nintendo
Nintendo is lagging behind when it comes to offering quality remakes and remasters of some of its classic titles, like Super Mario 3D All-Stars.