With just a few days until the launch of Warzone Season 3, developer Raven Software has unveiled just some of the changes that will be arriving to the battle royale in the not-too-distant future. 
The revelation comes after popular content creator Jack "CouRage" Dunlop directly addressed the developer with a list of changes that would greatly improve the game.
After his list garnered plenty of positive feedback from the often-vocal community, the developer responded with a list of changes expected to arrive during Season 3 which is set to begin on April 22nd.
Just some of the changes mentioned include modifications to the controversial Roze Operator which features skins that are almost impossible to spot in darker areas of Verdansk and Rebirth Island.
Another positive change said to arrive soon is a "significant balance pass to weapons" meaning the likes of the AUG, M16, FFAR 1, and the recently added Sykov pistol which has skyrocketed in popularity.
When Will The Changes Arrive?
Raven has yet to reveal the exact date these changes will be implemented into Warzone but considering the current state of the battle royale, it's more than likely that they will be added sooner rather than later.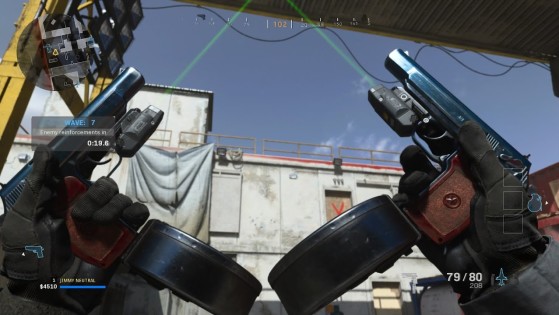 It didn't take long for Modern Warfare and Warzone's new pistol to make a name for itself in the BR. Players are finding the Sykov far too powerful.