As you wait for The Witcher 3's "next-gen upgrade", you can already pre-register for the franchise first Augmented Reality experience.
The Witcher: Monster Slayer is a mobile game that takes inspiration from Pokémon GO. This means that you will be able to fight deadly creatures and monsters as a witcher while taking a walk around your home or neighborhood. The title contains RPG elements, such as a combat based on commands, the use of items and the possibility to complete quests.
Android users can enter here and create an account for a chance to gain early access to the title. Next week, the fortunate ones will receive an invitation.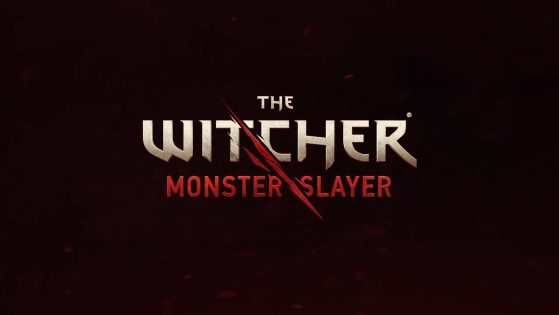 The Witcher: Monster Slayer - A Trailer for the New Pokemon Go-like
The Witcher returns in the form of a mobile game, and is inspired by the fashion launched by Niantic with titles such as Ingress or Pokémon GO. The Witcher: Monster Slayer will give you the chance to be a witcher yourself.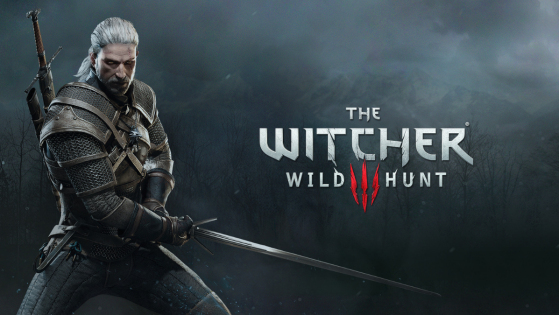 CD Projekt Red announces free next-gen upgrade for The Witcher 3
PC, PS4 and Xbox One owners of The Witcher III will benefit from next-gen technology such as ray tracing with this free upgrade for existing owners of the game.