After GTA V, ported to PS3, PS4 and soon PS5, it's The Witcher 3: Wild Hunt's turn to announce its arrival on the upcoming PS5 and Xbox Series X. The CD Projekt Red title, considered one of the best RPGs of its generation, is getting a well-deserved rejuvenation.
This free upgrade focusing on "visual and technical improvement" with ray-tracing will be available to PS4 and Xbox One owners and PC gamers who will benefit from a free upgrade. It will arrive with all the DLC, Hearts of Stone and Blood and Wine.
Original content by Benjamin Cahot.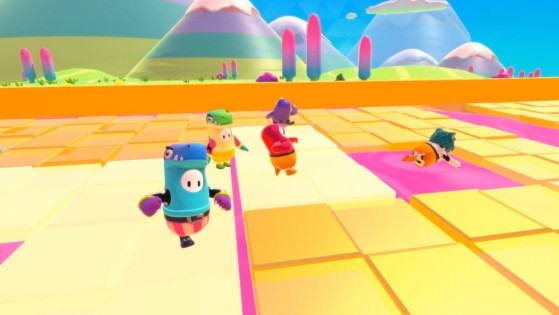 The Fall Guys development teams have been fighting a ruthless battle against cheaters since the game's launch. They are aiming to fix this issue soon with a big update, and by then they are giving back to the community rather unexpected advice!