Images Courtesy of Square Enix
The next update is coming soon in Final Fantasy XIV, in fact Patch 5.55 will be released next week and will add the new and last step to the Sadowbringers relic weapons.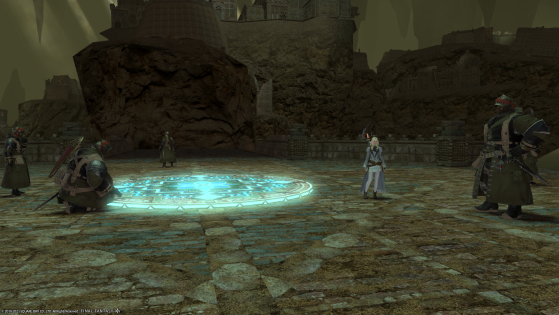 With Patch 5.45 the new Relic Weapons upgrades are now available in Final Fantasy XIV. Here's how to get the Loathsome Memories of the Dying and upgrade your Resistance Weapons.
On top of that, players will also be able to get into a new zone of the Save the Queen series: Zadnor.
Just like in Bozja, you'll be able to gather a new set of gear once in Zadnor and while we don't know much about it just yet, here's a look.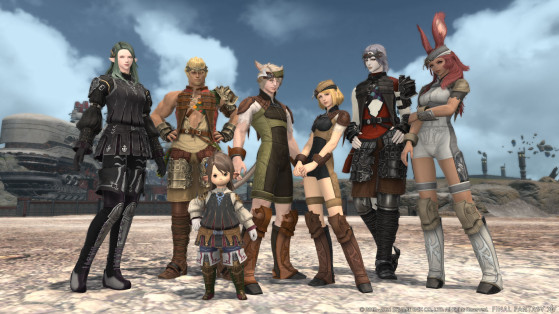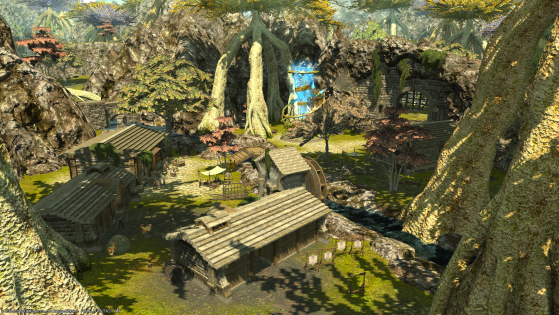 If you are looking to upgrade your relic after Patch 5.35 of FFXIV here is the quickest way to farm the sixty Memory of the Dying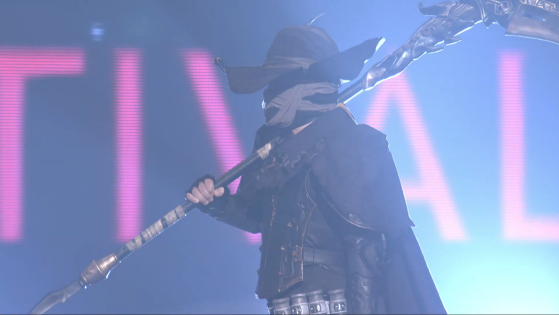 The Endwalker Keynote revealed more about the Reaper class and Sharlyan. Here's everything about the update.