Images courtesy of Square Enix
FFXIV 5.55 Patch Notes: Resistance Weapons Upgrade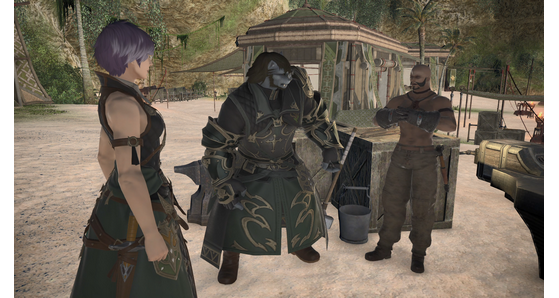 Players will need to have completed the first three steps of the relics — if you want to know more about those, please feel free to check our dedicated guides here: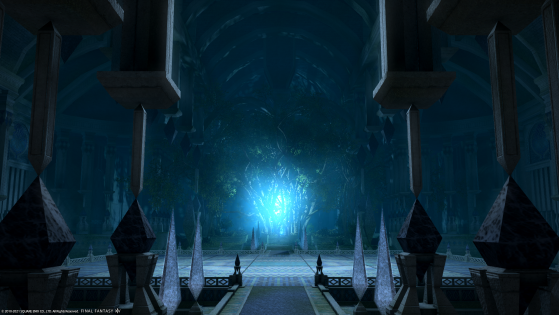 With Patch 5.55 the final Relic Weapons upgrades are now available in Final Fantasy XIV. Here's how to get the Mechanic Parts, Memories and Emotions and upgrade your Resistance Weapons.
FFXIV 5.55 Patch Notes: Zadnor has been added to the Game
Like the Bozjan southern front, Zadnor is a new instanced encounter wherein players assist the Bozjan Resistance in their continued effort to reclaim their homeland from the IVth Imperial Legion.
Players will need to reach level 80 and complete the appropriate quest to enter the area.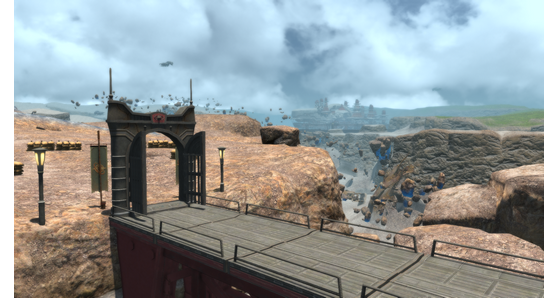 The Maximum Resistance Rank has been increased to 25.

Sixteen new lost actions have been added.

New field notes have been added.

The Resistance honors system has been added.