The remake of the classic Pokémon games were announced earlier this year, but we've finally got a release date: November 19, 2021.
The remakes will take players back to Sinnoh, but this time on the Nintendo Switch system and with all relevant upgrades.
As a remake, the story has been reproduced and preserved. This isn't a new game in an old setting, but a place for players to revisit familiar places and relive their favourite scenes.
Upgrading Diamond and Pearl means we get to see Dialga and Palkia once more, as well as Gen 4 Pokémon; including Turtwig, Chimchar, and Piplup as starters.
Both games, as well as a double pack with both, are available to preorder now ahead of the November 19 release.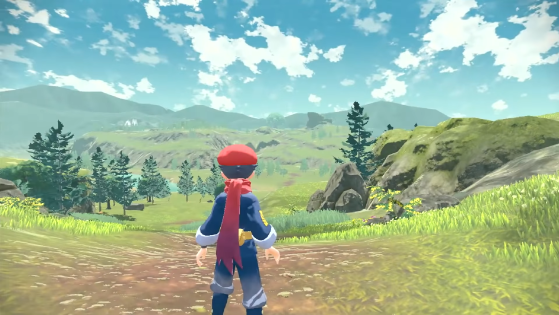 Months after the announcement, Pokémon Legends: Arceus now has a release date and is ready for preordering.