Today being the 25th anniversary of the release of Pokémon Red and Blue in Japan, it was the perfect occasion for The Pokémon Company to reveal details of Diamond and Pearl remakes.
Pokémon Brilliant Diamond and Shining Pearl are remakes of Nintendo DS classics released in 2006. They take the form of main-series games rather than using the Let's Go style, as had been suggested as a possibility on social media in the past few days, and are developed by ILCA.
Both titles will be released worldwide in "late 2021".
But that's not all — a Diamond and Pearl prequel, titled Pokémon Legends: Arceus was revealed, an open-world game that departs from the usual format.
Coming in "early 2022", the game is described as an 'action-RPG, and also takes place in Sinnoh. Featuring Rowlet, Cyndaquil and Oshawott, your job as player is to create the region's very first Pokédex.
The broadcast began with a touching retrospective of the entire Pokémon franchise, which began a whopping 25 years ago with Red and Blue and now encompasses games, trading cards, anime series and movies, and more. Even Japan-exclusive content got a mention.
It then showcased more about Pokémon Snap, the photography-based sequel to the N64 classic. Players will be able to edit photos and add features such as frames and stickers. Pictures can be shared online, and you can also view the photos others have taken. The best snaps could even be featured by Nintendo and TPC!
Pokémon Snap has a release date of April 30, 2021.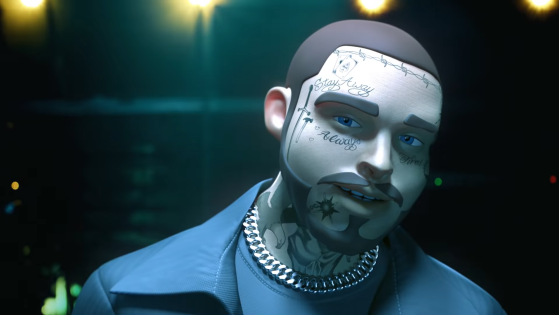 As part of the 25th anniversary celebrations for the Pokémon franchise, Post Malone will perform in a special Pokémon Day concert.