If you finished the 2018 game, then you'll know that Fimbulwinter is coming, and will therefore likely be the storyline for God of War: Ragnarok; especially since in Norse mythology Fimbulwinter precedes Ragnarok.
Although God of War: Ragnarok was due for a 2021 release, the Santa Monica Studio have updated the release date to 2022 instead.
This was also confirmed in a recent blog, in which they cite that they remain "focused on delivering a top-quality game while maintaining the safety and wellbeing of our team, creative partners, and families."
There is also an uncertainty on whether Horizon Forbidden West could also be pushed back; although they believe they are on track for a release this Holiday season, this still needs to be confirmed.
And for God of War, the project started a little later. So we've made the decision to push that game out to next year, to ensure that Santa Monica Studio can deliver the amazing God of War game that we all want to play.

With these things, something's gotta give. It cannot be the quality of our titles, and it surely won't be the health or the wellbeing of our amazing team.
However, to go along with this is a confirmation that the game will be released on both Playstation 4 and Playstation 5.
As Hermen says, they can't build a community on PS4 and then abandon them as they work on PS5, it is better to bridge the gap and work on titles for both consoles.
"Where it makes sense to develop a title for both PS4 and PS5 — for Horizon Forbidden West, the next God of War, GT7 — we'll continue looking at that."
With impending doom on the horizon, God of War: Ragnarok is due to be yet another landmark for fans of mythology and action-adventure games.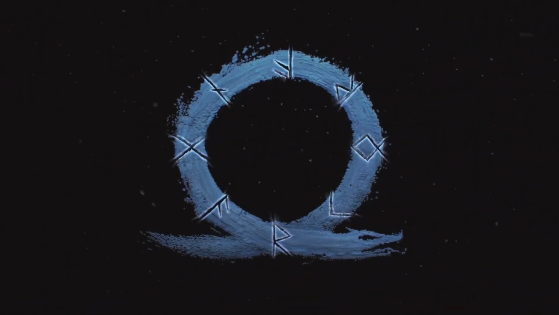 Following the God of War: Ragnarok reveal at the end of the recent PlayStation Showcase, some eagle-eyed fans have spotted a cryptic message.