While Assassin's Creed Valhalla has a brief history of releasing new content that has some issues, it's worth saying that the developers team always fix them as soon as possible.
This has happened once again with a recent problem involving the mission "Into the Fog" from the Wrath of the Druids expansion. Players reported that when facing the creature Puca, they couldn't hurt it even a little bit. Luckily, this has been fixed and now you can give this fight a new try.
On another topic, Avenge Quest should now be more frequent, so you should be able to take revenge for fallen players more easily now.
Below are the official patch notes:
Cannot harm the Puca in Into the Fog
If you are affected by this issue, please follow the steps below:

Create a manual save

Close the game application and relaunch it

Load the save you created before
Avenge Quests / Hall of the Slain Ubisoft Connect Challenge
We tweaked some backend settings that should allow players to find more Avenge Quest opportunities in the world. We will continue to work on improvements to the visibility of this feature with future title updates.
Also, don't forget to check our latest guides for Wrath of the Druids.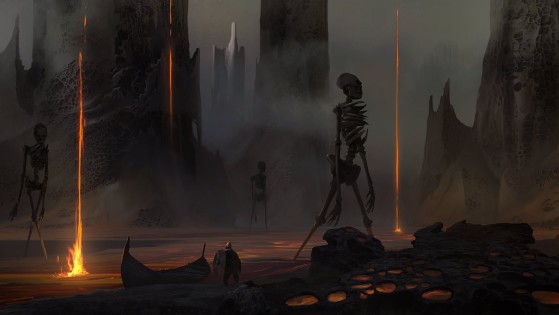 According to a leaker, the next DLC for the viking adventure has revealed Muspelheim as a possible location.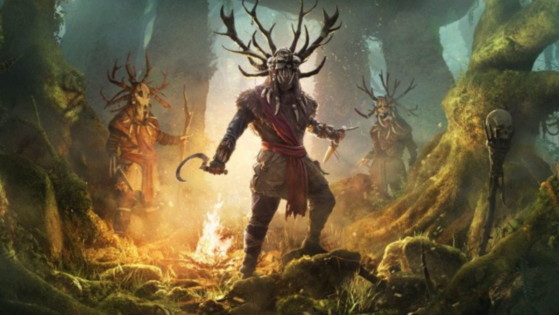 Eivor visits Ireland in Assassin's Creed Valhalla's new DLC: Wrath of the Druids. In this guide, we'll give you the steps to follow in order to play the expansion.