As spotted by leaker j0nathan and reported by Eurogamer, the realm of Muspelheim has come up in game files as a possible location for a future expansion to Assassin's Creed Valhalla.
Here is the bomb. The kingdom of Muspelheim is present in the files of #ACValhalla with the mention "DLC"!

So beware: either it's planned in one of the two DLCs, or it is "Meteor", or it is a remnant of development (which is now discontinued).
In Norse mythology, Muspelheim is home of the fire giants, and is guarded by the jötunn Surtr. A major figure in the events of Ragnarök (the end of the world), he is fated to do battle with Freyr and engulf the Earth with flames.
You might know him best from the very, very loose adaptation of the character and his arc in the Marvel movie Thor: Ragnarok.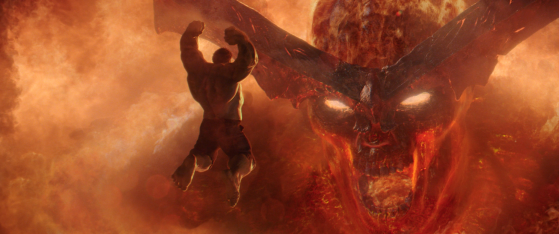 Given we already know about two new expansions for Valhalla, focused on the Vikings' Paris and Ireland campaigns, this could mean a third expansion is on the cards - or simply some kind of detour plot. 
Another option, as j0nathan says in his tweet, something that was planned and then cancelled. 
Concept art found in the files gives us a brief glimpse of Muspelheim - until then, we await official confirmation.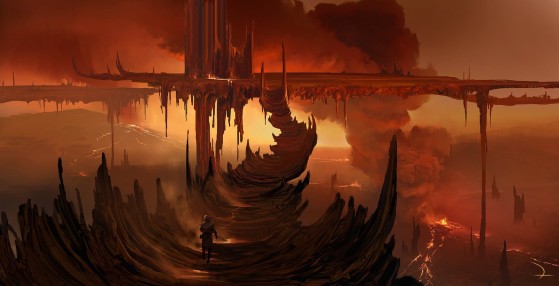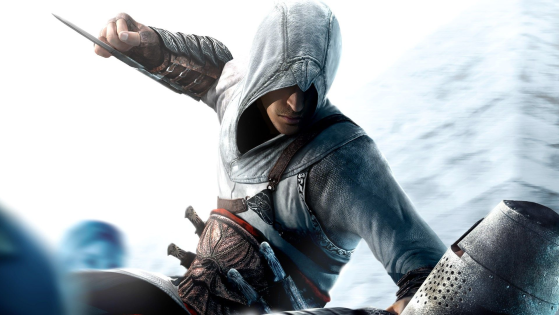 A new expansion for Assassin's Creed Valhalla is on the cards, replacing the new game that was previously rumoured to be in development.