Of all the events offered by Fortnite, concerts are arguably the ones that have left the most memories for players. Whether it is the Marshmello show or that of Travis Scott, these extraordinary festivities have always been finely produced by the artistic teams of the game. The good news is that a new "live" concert id in preparation for Season 7. Several clues directly found in game support this theory.
A scene under construction
It is in the town of Believer Beach that you will be able to see for yourself the proof that something is brewing. This seaside resort, as its new name suggests, is home to locals who are quite benevolent towards extraterrestrials. They seem to want to get to know them, rather than destroying the flying saucers with great blasts of laser beams.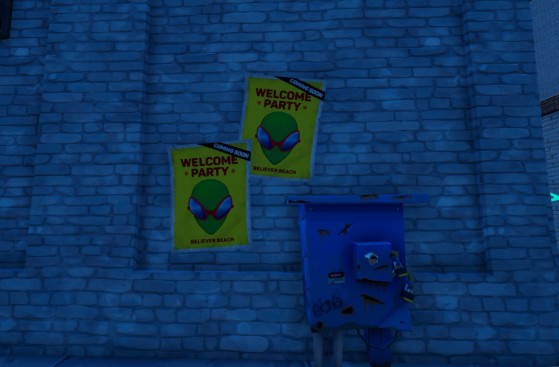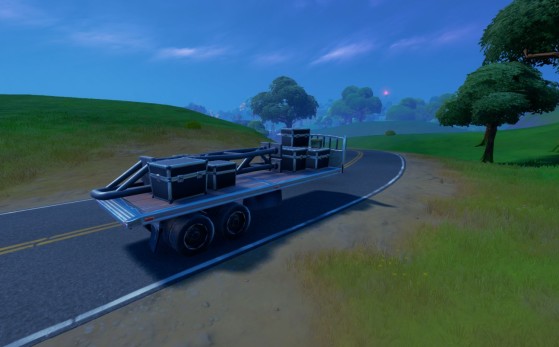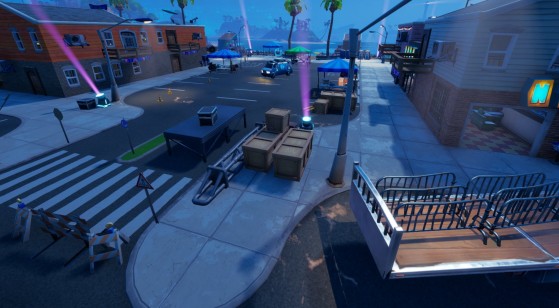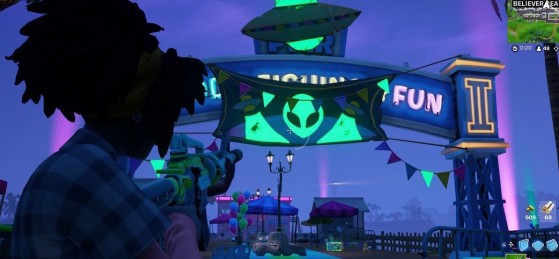 Within the city and all around, one can distinguish several clues. For example, posters of the "Welcome party" were put up in several places, while trucks are bringing concert boxes, and barriers for the public. In fact, the welcome concert for the aliens is even already present in the trailer for Season 7. You can see characters there, happy to see the mothership.
It will obviously be necessary to monitor the evolution of the elements on the spot, according to the updates. During previous concerts and stage events, Epic Games teased the festivities with sets that went upmarket. At the time of writing, no date has been announced for this potential live concert.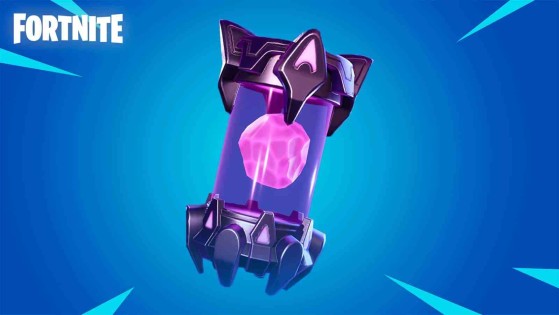 Fortnite Season 7 has introduced a fully customisable skin, but to get the different looks players must find Alien Artifacts. Here is where to find them, so you can customise Kymera.