The seventh edition of the fourteen-hour stream for Final Fantasy XIV is just around the corner as the schedule dropped today.
This event will even feature a Producer Live Letter. Players looking for news on Endwalker shouldn't be too hyped though as Square Enix made clear that this Live Letter will focus on reviewing recently announced news, and on the guest.
The event is planned to start on July 9 at 6pm (PDT) and should last until 8am.
You'll be able to follow the stream on the three usual channels of Final Fantasy XIV:
Twitch
Youtube Live
Niconico Live
FFXIV 14-hours Stream Schedule
The broadcast will be divided in seven parts:
An Introduction (From 6pm to 7pm)

The Letter from the Producer LIVE Part LXV featuring guests (From 7:30pm to 9:30pm)

An Episode of How Do You Like Hydaelyn? (From 10pm to 11pm)

A Live Q&A (From 11:30pm to 1am)

The Soken's Play by Play (From 1:30am to 3am)

Our Tales of Adventure (From 3:30am to 5:30am)

Hiroyuki Versus Yoshi-P Round 9 (From 6am to 8am)
As said earlier, this Producer Live Letter will be a bit special as it will review what we already know about Endwalker but also include a Q&A sessions with special guests. In fact Yosuke Saito and YOKO TARO from the NieR team will be answering questions on the NieR Alliance Raids coming directly from the game's forum.
A second Q&A will be held for an hour and a half with more global questions where players will be able to question Yoshida Naoki and Toshio Murouchi directly.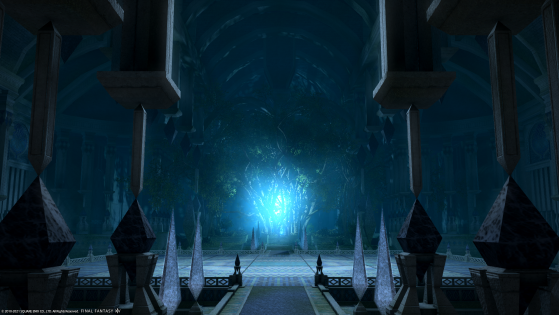 With Patch 5.55 the final Relic Weapons upgrades are now available in Final Fantasy XIV. Here's how to get the Mechanic Parts, Memories and Emotions and upgrade your Resistance Weapons.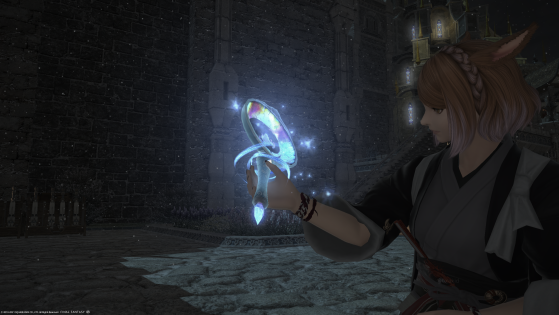 If you are looking to get your Shadowbringer Relic in Final Fantasy XIV for your crafters this guide will help you form the prototype to the Skybuilder set while farming augmentations using Oddly Specific components.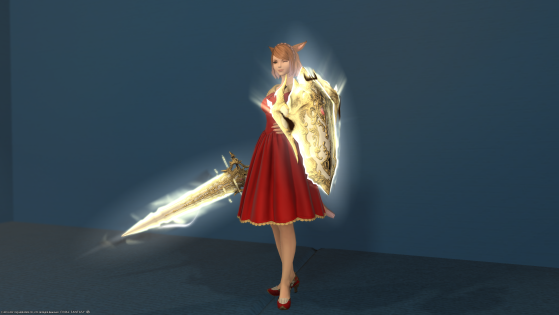 The Zodiac Weapons are the first relics added to Final Fantasy XIV and are available for the starting jobs only. These weapons are still some of the hardest to get in the game, and mainly serve as glamour. Here is our guide on how to get your Zeta relics.