Introduced to Final Fantasy XIV back in 2014 with Patch 2.28, the Zodiac Weapons are a very nice choice for glamouring your weapons of your ARR jobs. As long as you're ready for some grind...
In fact the Zodiac — also called Zeta — Relics are, in my opinion, still some of the hardest relics to farm alongside Eurekans. Not because of the DUTYs or the quests are very hard, but because of the amount of farming involved.
Even with a few nerfs, some of the steps are still very time consuming but, in my opinion, definitely worth it for some of the glams.
FFXIV Obtaining the first Zodiac Relic
The first step of your relic will be to complete the quest called "The Weaponsmith of Legend" given by Nedrick Ironheart in the Western Thanalan (X: 12.1 Y: 13.9).
This first quest will introduce you to Gerolt, the main blacksmith for most of the relics in the game.
You will then need to completer the quest called "A Relic Reborn" given by Gerolt by his forge in the North Shroud (X:30 Y: 20).
This quest is divided in multiple steps:
You will first need to travel to a location given by Gerolt, depending on your actual job.

The second will require players to unlock the double melding or know a player that can meld two materias for them, as you will be asked to dual meld one of your class' weapon.

Confront the Dhorme Chimera using the Duty Finder.

Slay the three types of Kobolds with your unfinished relic equiped

Kill the Hydra using the Duty Finder.

Clear the Bowl of Embers (Hard)

Defeat the Howling Eye (Hard)

Get the last look from Titan in The Navel (Hard)

Give the Radz-at-Han quenching oil (bought using poetics) to Gerolt.
Once all these step are completed the player will receive the first step of their relic that will then be upgraded to Zenith Relic Weapon.
Well make sure to publish our guide on how to upgrade your zeta relic to the next step soon so please feel free to check our FFXIV Portal here.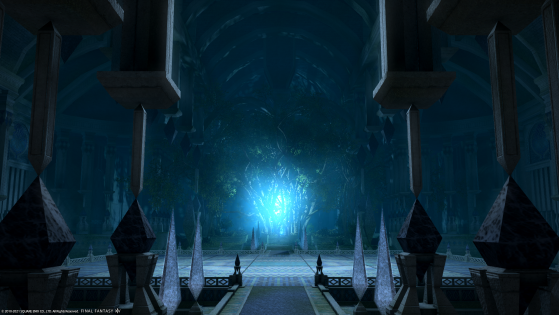 With Patch 5.55 the final Relic Weapons upgrades are now available in Final Fantasy XIV. Here's how to get the Mechanic Parts, Memories and Emotions and upgrade your Resistance Weapons.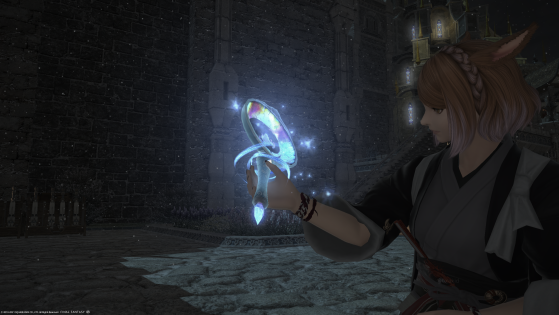 If you are looking to get your Shadowbringer Relic in Final Fantasy XIV for your crafters this guide will help you form the prototype to the Skybuilder set while farming augmentations using Oddly Specific components.