It seems like the people of Niantic, the studio behind Pokémon GO, really like Bidoof.
On June 15 the team announced the Bidoof Breakout event, which features the more frequent appearances of this Pokémon and also the chance for capturing one that has abilities that aren't completely familiar: Shadow Ball, Thunderbolt and Ice Beam.
However, there's still more Bidoof to come. Today it was announced that the Bidoof Breakout Event will receive even more content, specifically during its last day (July 1), which is actually Bidoof Day.
To begin with, the rate at which Bidoof will appear is going to be even higher than during the rest of the event. So high that Trainers won't be able to challenge other Pokémon in one-star, three-star, and five-star Raid Battles. Unfortunately, Mega Raids will be missing, so don't expect one featuring a Mega Bidoof.
Then, all the Bidoof caught during this day will know Superpower. Plus, using a Charged TM Trainers will allow Trainers to teach Bidoof some of the aforementioned abilities. If you don't have one, but you do have an Elite Charged TM, Bidoof will be able to learn any of these abilities even after the event.
On another topic, if you are a competitive trainer and lover of Bidoof, you are in luck. On July 1 there will be a unique event called "The Bidoof Cup" which will be a part of the GO Battle League. Trainers will have to form teams with only Bidoof, so this surely will be interesting.
Regarding rewards, Trainers will be able to complete a Special Research that will change depending on their choices (the first time this happens). The reward for completing this research is a Bidoof Hat avatar item.
Finally, all the already announced features for the whole event will apply for this day. You can check the rest of these here.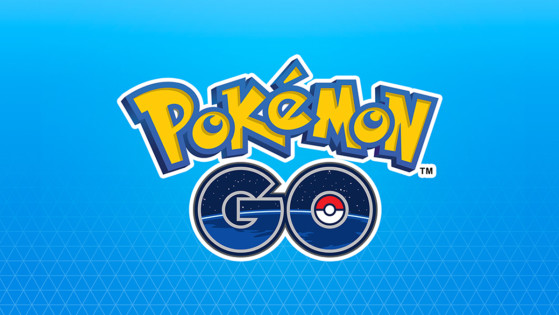 Due to the recovery in some countries, The Pokémon GO Team announces upcoming bonuses for Trainers who can go out and catch some Pokémon.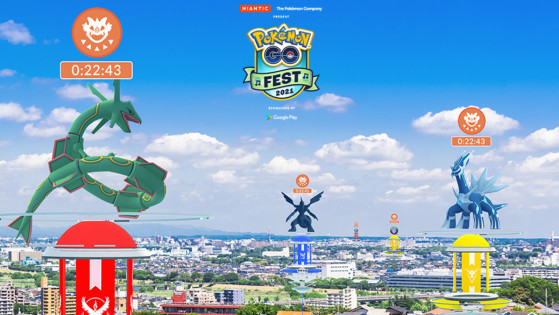 During the second day of Pokémon GO Fest 2021, Trainers will be able to fight against all Legendary Pokémon that have already appeared in the game.