Pokémon GO Fest is perhaps the most important event in the game's history. Before the pandemic, it was an annual celebration that brought hundreds of Trainers together in the same place (usually a park) and featured incredible content and challenges. 
Since last year, the event adapted to the Pandemic and presented global challenges and other features that every Trainer could enjoy from their home. The upcoming edition, which will celebrate Pokémon GO's fifth anniversary since its launch, will feature an exciting schedule for July 17 and July 18, including a unique concert. You can see what's planned for each day individually here.
However, there are still more things to discover. It was recently announced that, during July 18, every Legendary Pokémon that has previously  appeared in Pokémon GO will be available for five-star raids. This is the first time that something like this has happened, and it will be divided into different hours.
For instance, from 10:00 a.m. to 11:00 a.m. and 2:00 p.m. to 3:00 p.m. local time, it will be the "Wind Hour". During these periods of time, Mewtwo, Ho-Oh, Latias, Latios, Regigigas, Altered Forme Giratina, Cresselia, Virizion, and Therian Forme Tornadus will be featured.
Nonetheless, it's worth mentioning that Mythical Pokémon won't appear during these raids. You'll need to wait for another time.
Also, the five-star raids will be available for every Trainer, but if you purchase a ticket for Sunday or both days, you'll get many important benefits: 10,000 XP for every Raid Battle won, the chance to earn eight Remote Raid Passes by completing Timed Researches and much more.
To see all the benefits and Legendary Pokémon that will appear, please visit Pokémon GO official website.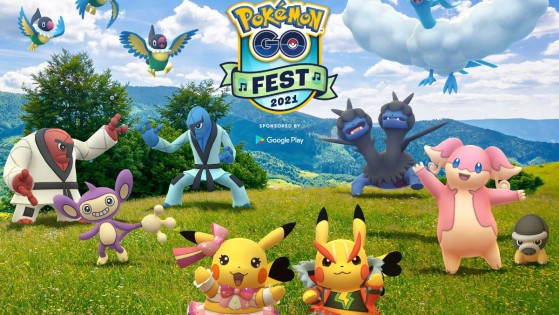 This is all you need to know about Pokémon GO Fest 2021
The new edition of Pokémon GO Fest will feature a ton of special appearances, global challenges, many options regarding music and more. It will take place between July 17 and 18.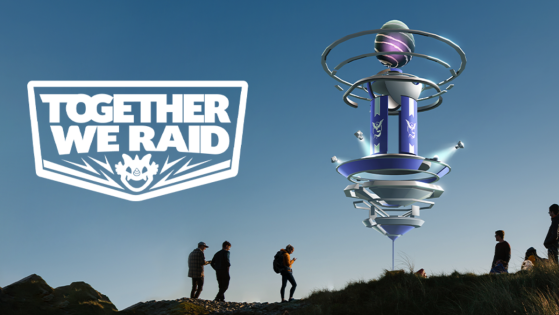 Raid Battles are about to receive new updates for all trainers around the world. Pokémon GO will implement new visual changes, but also "Trainer Achievements" and quality of life improvements.