In an official statement written by Niantic, the studio behind Pokémon GO went over how they had to change features and the own mechanic of the game in order to let Trainers stay at home. It was a difficult decision, considering that the title's main idea is to go outside and explore, but one that had to be made.
However, the team has announced new plans regarding bonuses currently available and others that they want to implement.
For example, Trainers that are from the United States and New Zealand will get two free Raid Passes per day from spinning Gym Photo Discs. Also, if they spin a PokéStop for the first time, they will receive a 10x bonus XP. These and other bonuses will be tested at the end of July and they will last until the end of the Season of Discovery, on September 1.
On the other hand, bonuses that were introduced last year are going to be removed or at least change in some fashion. For instance, the Incense effectiveness will be reduced and it will only increase if you start moving.
Then, gifts that were brought by Buddy Pokémon will also be significantly decreased, but there is still no further details about how much. Lastly, the interaction distances for both PokéStop and Gyms are going back to normal (they were highly increased during the pandemic). Nonetheless, the team said that they will be increased again in specific events or new features.
All of these current bonuses are going to be changed or removed first in the United States and New Zealand by the end of July. These modifications will apply to other countries in the following months, depending on the situation in each of them.
For more information, please visit the official Pokémon GO website.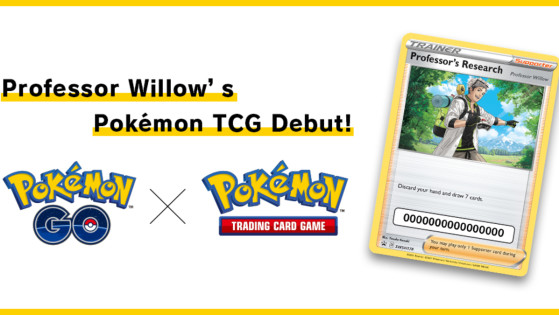 Professor Willow, from Pokémon GO, is featured in a brand new card for Pokémon TCG. Plus, it will have a unique code that will bring Trainers exclusive content.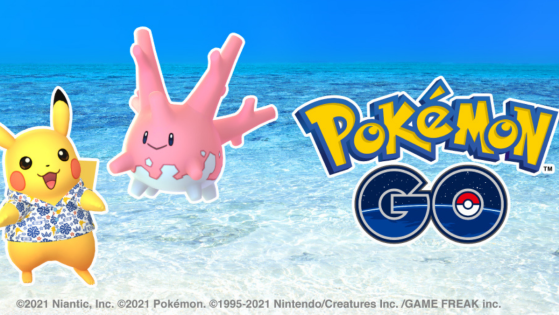 Chromatic Corsola and an exclusive Pikachu will arrive in Pokémon GO. This is to celebrate an initiative, the "Pokémon Air Adventures", taking place in Japan.