Finally, the collaboration between League of Legends and Valorant is coming soon. Riot Games is preparing the Ruined Bundle, a pack of five weapons (four guns and one melee) skins based on LoL's lore and they look amazing.
Ruined Bundle
Where does this set of skins come from? In League of Legends there's a character called Viego, also known as the Ruined King. This king wants to conquer the universe, and a battle between good and evil is what happens in the event called Sentinels of Light.
Because the Ruined Bundle obviously references the villains' side, this could mean that a "Light" Bundle might also be in the works. However, let's take a look at the already confirmed skins.
Ghost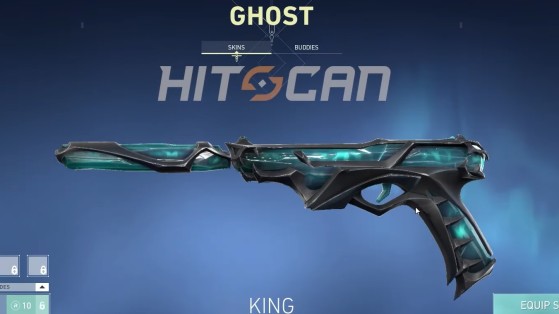 Specter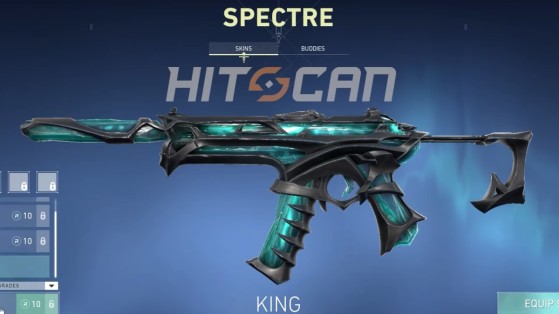 Guardian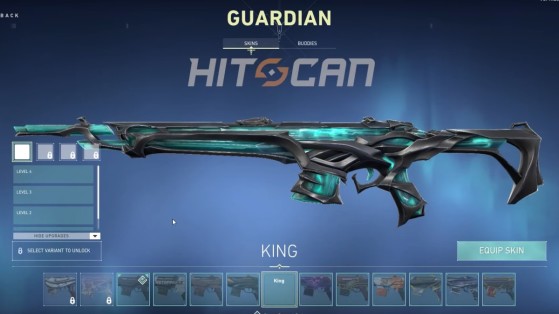 Phantom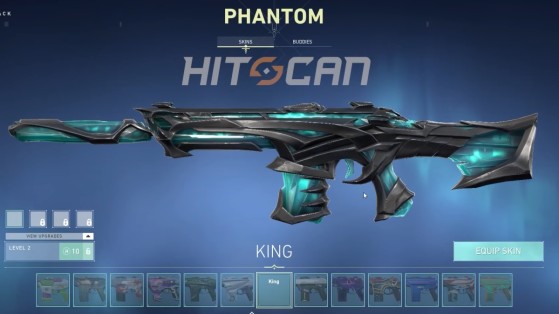 Melee (Sword)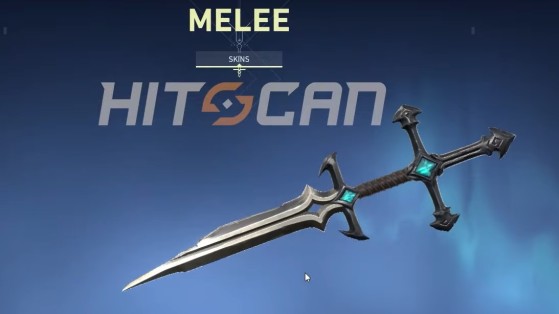 We still don't have details about the evolved version of these weapons or even the cost of the pack. Nonetheless, as usual, players should expect color variations (orange, purple and another kind of green) for the bundle.
Regarding the release date, there isn't an official one, but it might be logic to think that it will arrive at the same time the aforementioned event arrives in League of Legends (July 8).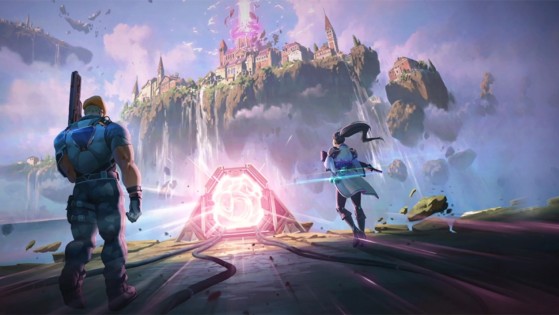 Episode 3, Act 1 introduced many significant changes to Valorant. That's why we have decided to create a tier list of the most powerful and useful Agents.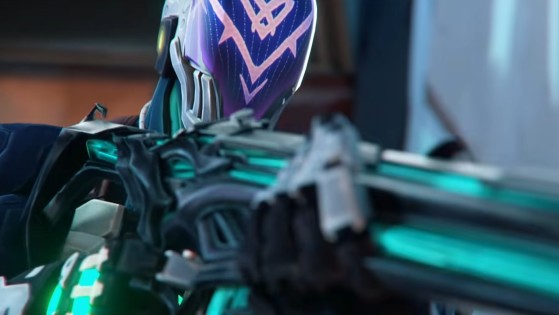 The crossover between VALORANT and League of Legends is only a matter of time, and now Riot Games has revealed two of the skin models that could be included.