After its initial reveal on a PlayStation Showcase last year, we haven't seen much about the next entry in the God of War saga. Sure, it was announced that the game is going to be cross-generation and that it will be launched in 2022, but we have never seen it in action yet. However, this could change before expected.
Spotted by TheGamer, leaker QuimSix has said on Reddit that during August there will be a new State of Play in which Santa Monica's new creation will be showcased. Of course, this shouldn't be taken for granted, but it's worth mentioning that QuimSix have already revealed the date of a previous State of Play and they also have leaked Far Cry 6's trailer before it was officially released.

If God of War "2022" will be shown next month, there's a good chance that the game will be released before the end of 2022. Perhaps it will be launched in the first quarter of the year, considering that Horizon: Forbidden West is still on the road to close the current year.
Stay tuned for the confirmation of the supposed State of Play and more God of War "Ragnarök" details.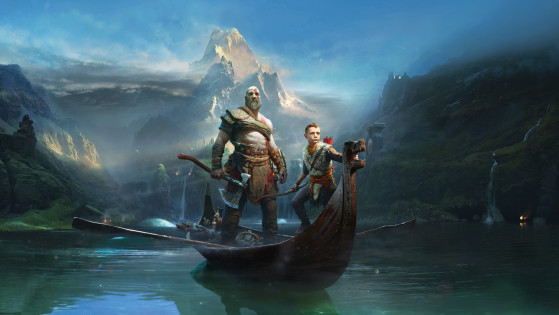 The God of War sequel was due for a 2021 release, but has now been pushed back to 2022. God of War was one of the most popular Playstation 4 releases, so God of War: Ragnarok has a lot to live up to.