While we always knew that Pokémon Unite was releasing in July, we didn't have a confirmed release date. However, this has changed today. The MOBA Pokémon experience is coming on July 21 on Nintendo Switch. Those who want to play it on mobile phones will have to wait until September, though.
Pokémon Unite is a title similar to League of Legends and DOTA — teams of players have to defend their buildings from the enemies and use unique characters against each other. Like every other MOBA, this game is free-to-play. It's worth mentioning that it's being developed by Tencent, the company that released Arena of Valor.
In the video above we can see key features of the game, such as evolution, costumes, how to win matches and more.
On another topic, users who play Pokémon Unite before August 31 will get a free playable character. This is Zeraora, the Electric-type Mythical Pokémon. It's pretty fast and deals massive damage using electric attacks, such as a powerful electric blast that creates a zone of plasma.
Pokémon Unite will be available on Nintendo Switch on July 21.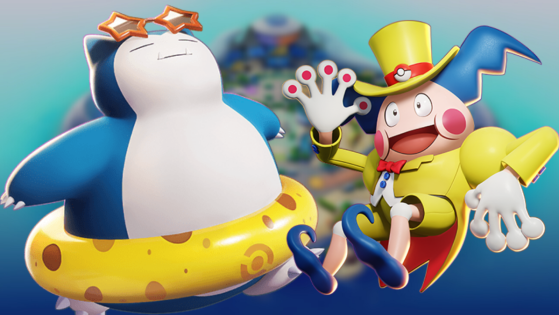 For those who want to style on teammates and opponents in Pokémon Unite, you can equip Holowear -- the game's equivalent of cosmetic skins. Here is what's available.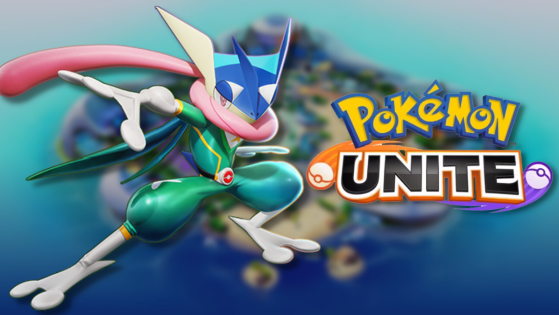 Pokémon Unite release date, gameplay, cross-save, platforms, skins, monetization or online subscription — here's everything you need to know about it.