Thursday, June 17 brought us more information about Pokémon Unite, and a lot of questions were answered. We've put together everything you need to know in this article. 
Release Dates
The exact dates have not been released but the game can be expected in the following months:
Pokémon Unite on Nintendo Switch: July 2021

Pokémon Unite on iOS and Android: September 2021

 
How Much Will it Cost?
Pokémon Unite will be available to download  for free on Nintendo Switch, iOS and Android.
As with most F2P games, you can make in-game purchases with real currency, however it won't be necessary to advance in the game.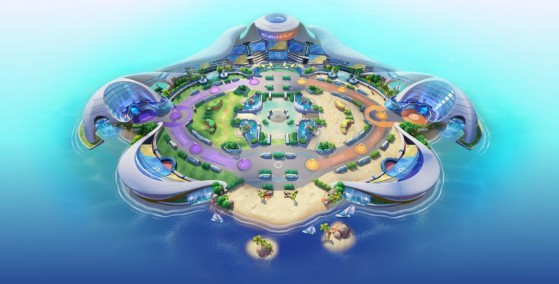 Is Pokémon Unite Cross-platform and Cross-save?
Cross-play on Switch and mobile will be available, so you'll be able to team up with friends regardless of which device they're on. With a Nintendo Account or a Trainer Club account, you can play Pokémon Unite on any platform without losing your  data. You'll be able to switch between devices without worrying about losing your progress.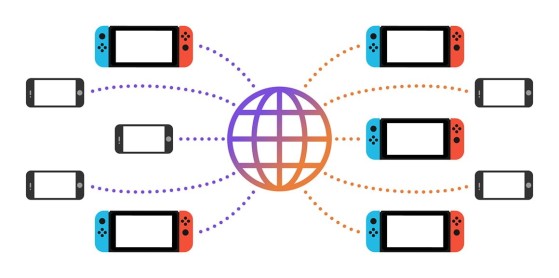 Do you need a Nintendo Switch Online membership to play Pokémon Unite?
Since Pokémon Unite is a free-to-play on Switch and mobile, you do not need a paid subscription in order to play.
Communication in Pokémon Unite
Pokémon Unite includes a voice chat option on both Switch and mobile, as well text chat. You'll also be able to see your friends list. 
You'll be able to communicate easily with your team, and with the opponents. For the Switch version, you will need to use the Nintendo Switch Online mobile application to communicate.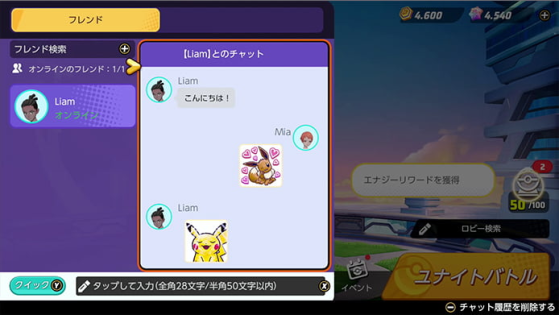 Playable Pokémon in Pokémon Unite
The following Pokémon will be available at launch:
Pikachu

Charizard

Snorlax

Crustle

Greninja

Eldegoss

Talonflame

Lucario

Venusaur

Mr. Mime

Slowbro

Absol

Machamp

Wigglytuff

Alolan Ninetales

Cramorant

Gengar

Garchomp

Cinderace
More Pokémon will be added after the initial launch, including Blastoise and Gardevoir.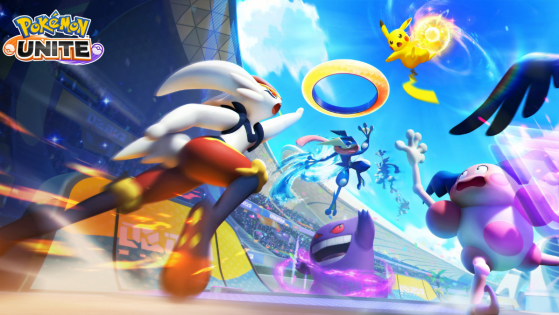 Alongside the new trailer, Pokémon Unite finally has a release date for both Switch and mobile. Here's everything you need to know.