Pokémon Unite, the new free MOBA-style team battler, features a roster of 22 playable Pokémon, all with different roles - from Attackers like Pikachu to Defenders like Snorlax, Supporters such as Eldegoss to Speedsters such as Zeraora, and even All-Rounders like the legendary Charizard.
Each week, four new Pokémon will be available for players to try out free-of-charge. Here are the Pokémon in this week's rotation.
Free Pokemon This Week: August 15-21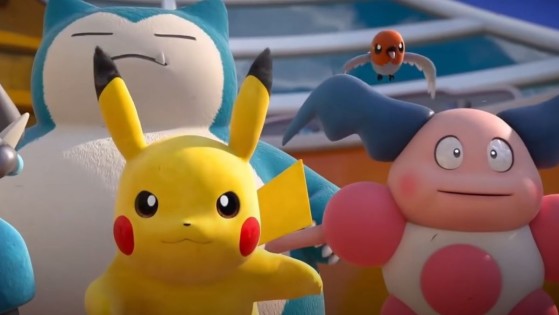 As with all MOBA-type games, good synergy with your teammates is important in getting those Pokémon Unite victories. However, choosing the best Pokémon is also key, so we've put together this tier list to help you choose.