Pokémon Unite, like a lot of free-to-play MOBA type games, offers players the chance to customise their appearance through cosmetic skins.
In Unite, these are called Holowear, and will cost the player either Gems or Holwear tickets, or must be earned through the Battle Pass and other challenges.
Here's what skins are currently available, as of August 18, 2021.
Purchaseable Skins
These Holowear skins can be bought through the Zirco Trading section of the store. They cost either Aeos Gems, the game's purchasable currency, or Holowear Tickets. It also appears that skins will rotate in and out of the store.
These are a rare currency, with only two known sources. You can either get them by maxing out the Battle Pass in order to receive a Battle Pass Prize Box for every 130 BP after maxing the Pass, or from the Energy Reward lottery.
Beach Style Holowear Skins
This summer-themed set of skins can be purchased for 350 Aeos Gems or 18 Holowear Tokens each.
Beach Style: Machamp
Beach Style: Snorlax
Beach Style: Garchomp
Beach Style: Venusaur - unavailable as of August 9.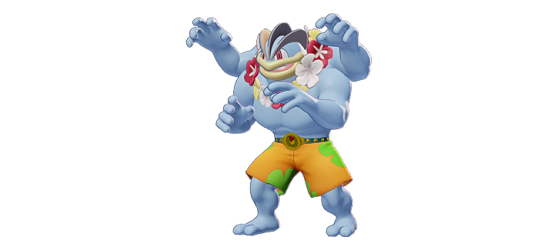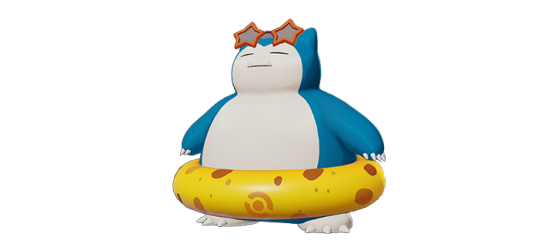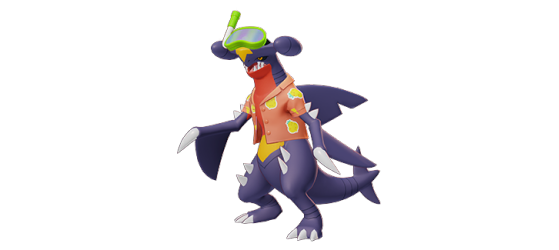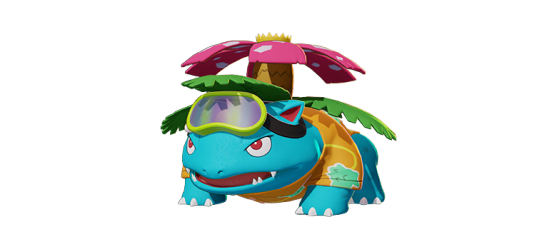 Fashionable Style Skins
There are currently three Fashionable Style skins in the game. 
Fashionable Style: Gardevoir -- 350 Aeos Gems
Fashionable Style: Absol -- 400 Aeos Gems
Fashionable Style: Greninja -- 350 Aeos Gems
Fashionable Style: Pikachu -- 400 Aeos Gems
Fashionable Style: Eldegoss -- 350 Aeos Gems / 18 Holowear Tickets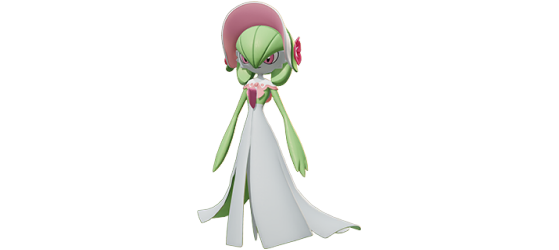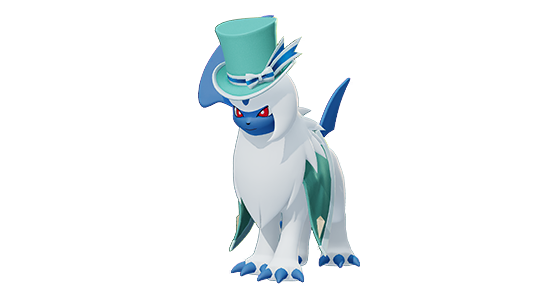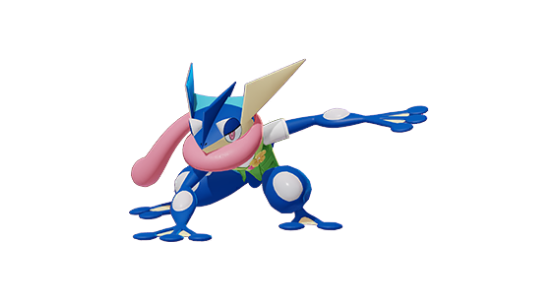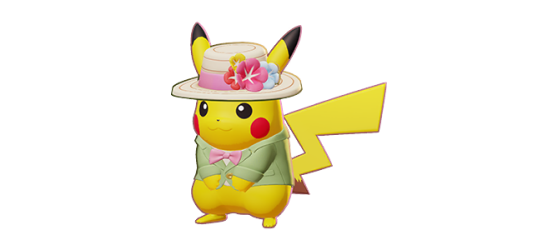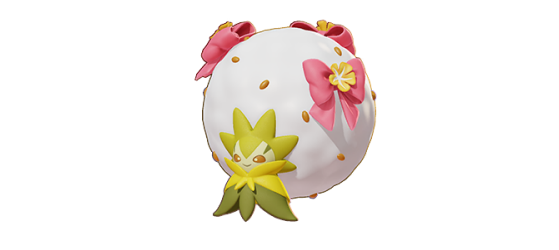 Other Holowear Skins
There are three other skins that can be purchased for different forms of currency.
Magician Style: Mr. Mime -- 1200 Aeos Gems or 60 Holowear Tickets
Hero Style: Greninja -- 1050 Aeos Gems
Pilot Style: Talonflame -- 60 Holowear Tickets
Berry Style: Snorlax -- 60 Holowear Tickets
Talonflame Pilot Style is also available as an Energy Reward drop, at a 0.5% rate.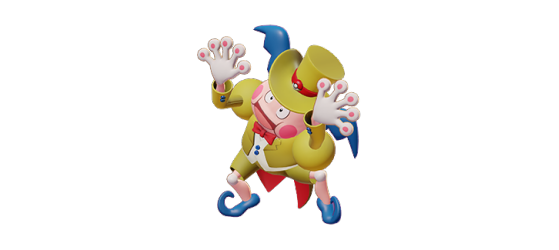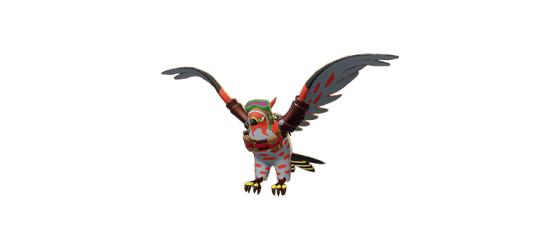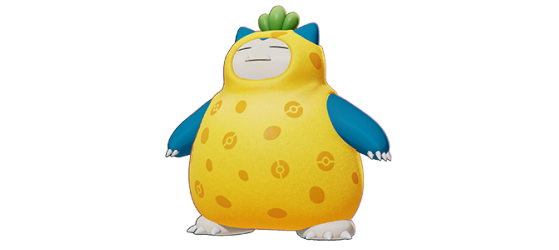 Reward Skins
These are skins that are given out for completing certain milestones, such as the Battle Pass.
There are currently two skins for Battle Pass - Season 1 First Half:
Hip-Hop Style: Pikachu -- Purchase the Premium Battle Pass
Captain Style: Cinderace -- Reach Battle Pass Level 90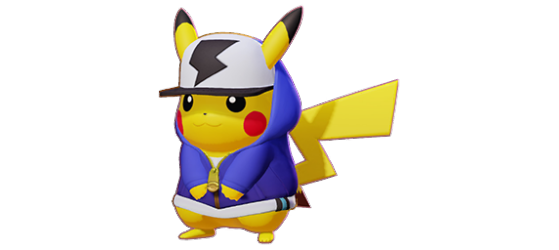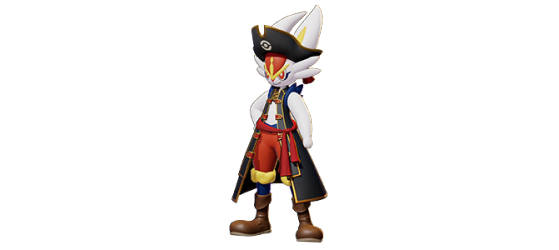 Pokémon Unite is free-to-play for Nintendo Switch, with iOS and Android versions coming September 22.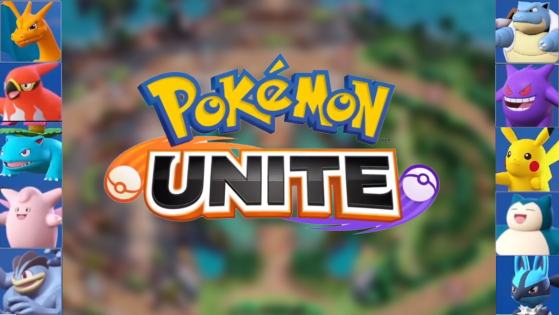 Here are all the Pokémon you'll be able to get your hands on in Pokémon Unite, the new MOBA-style battler.