The Fortnite community has been waiting to hear from Kevin the Cube for a while now. The huge purple construction first appeared during Chapter 1, tearing up all the theories about Fortnite's 'living narrative', and has been at the center of various stories since then.
Now, dataminers believ that Kevin is about to make a return, no doubt to restore order after the alien invasion of the island.
In fact, Epic have been talking about Kevin for some time. It all started with a tweet from Epic's creative director Donald Mustard, who simply said "They see me rollin 'pt2" -- a line associated with the cube.
Although nothing has been confirmed at the moment, these words already carry much more weight than a simple leak.
Following the tweet's publication, the cube was then spotted in-game. Is that simply a coincidence, or a genuine clue?
Whatever happens, the community quickly began to imagine how and why this disruptive cube could return to the game.
Kevin has even been spotted in Impostors, the new game mode heavily inspired by Among Us. It can be found in the Laboratory, and seems to be the subject of some kind of experiment.
Could this be the key to ending the alien invasion? Knowing that its creation also spawned the giant rift that caused quite a bit of trouble back in the day, this hypothesis is quite plausible.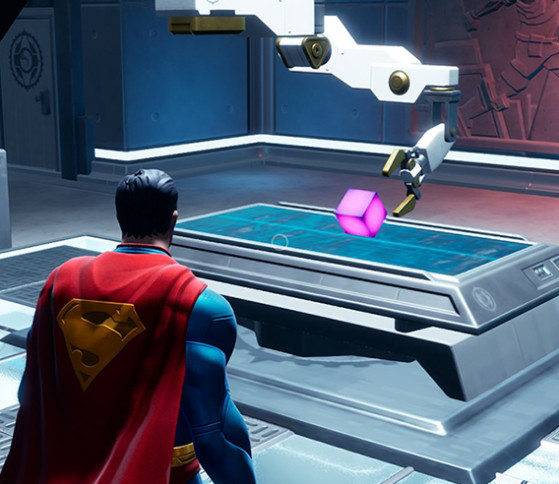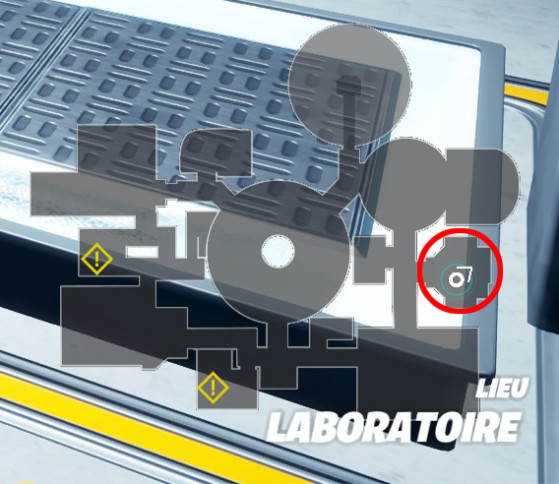 Despite all the leaks and rumours, and as always with Epic, all we can do is wait and see.
Original content: MGG France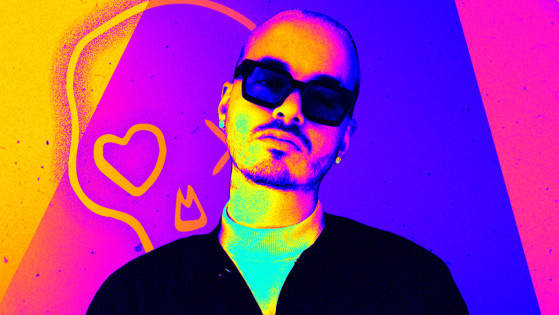 Dataminers have seemingly confirmed that Colombian reggaeton star J Balvin will be the next Icon Series skin added to Fortnite.