The "Breaking Brick Mountains" event returns in Final Fantasy XIV for 2021 in collaboration with Dragon Quest. For three weeks players will be able to enjoy this collaboration bringing three exclusive rewards.
The event will be accessible from Tuesday, October 19 at 1 am and will be available until Thursday, November 11, 2021 at 6:59 pm (PDT Time)
How to start the 2021 Breaking Brick Mountains quest in FFXIV
To start the event quest, you will need to travel to Ul'dah. You can pick up this Collaboration Quest by speaking directly to Havak Alvak by going to the Steps of Nald near the chocobo manager (X: 12.1 Y: 8.2).
The entire event is based on completing various FATEs scattered throughout Eorzea, or at least in areas from A Realm Reborn.
Location of the FATEs from the Breaking Brick Mountains event in 2021
Central Thanalan, Sil'dih Excavation Site (X: 18.0 Y: 23.5)

Lower La Noscea, Blind Iron Mines (X: 27.0 Y: 17.3)

Upper La Noscea, Camp Bronze Lake (X: 34.1 Y: 24.1)

Central Shroud, Bentbranch Meadows (X: 23.6 Y: 23.9)

North Shroud, Finders' Bluff (X: 15.8 Y: 31.0)
How to get the King Slime Crown in FFXIV
To get the King Slime Crown you will need to get to Ul'dah in the Steps of Nald and buy it from Toughie (X: 8.2 Y:12.2)
It is important to remember that if you have already finished this event you will have access to the "Replay Seasonal Events" feature.
If you have completed the quest "Breaking Brick Mountains", talk to Havak Alvak to use the "Replay Seasonal Events" feature.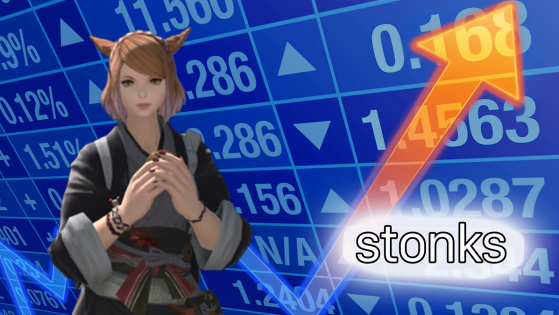 If you're looking to get rich in Final Fantasy XIV this guide will help you farm around a million gil every week in just a few steps.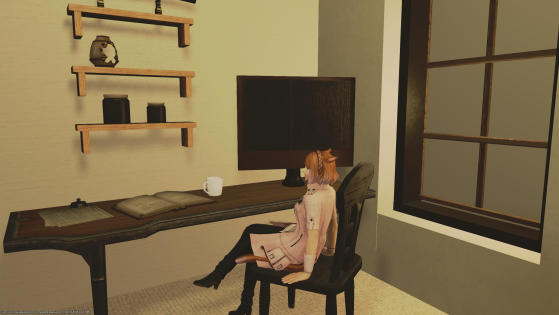 White Crafters' Scrips can be difficult to farm in FFXIV, but there are a few ways to get a lot of them quickly and here's how.