It's with a very disapointed face, long apologies and difficulties to find his words that Naoki Yoshida announced today during the 67th Live Letter that the next expansion for Final Fantasy XIV will be posponned by two weeks.
The reasoning behind that is quite easy to get: some details in the expansion in the story weren't perfect for Yoshi-p and while he bowed his head he asked players to accept his — as he said — selfish reasoning. The decision was taken just last friday and will delay the whole expansion up to December.
FFXIV Endwalker New Release Date
The new release date for Endwalker is planned as follow:
Early Access: December 3rd

Global Access: December 7th
You could tell from Naoki Yoshida face that he was really desapointed and with teary eyes said it was the first time he had to delay an expansion since he was producer.
Of course, I don't think anybody would be too upset about it given how Yoshi-p really shared what he had in his heart on the matter and he simply wish the best for the game.
Yoshi-P and his team even considered options like spliting or removing some content but they refused to do it in the end, wishing to offer the best experience possible for players.
We'll simply have to deal and wish Yoshi-P and his hard working teams the best as they make the best expansion possible for us.
What to expect from Final Fantasy XIV Endwalker?
Many changes are to be expected with Endwalker, both with the classes and the already existing features. The new eight-player raid tier "Pandemonium" will also be introduced with the expansion.
While waiting for the release of this major game update which will introduce the new Reaper and Sage classes, you can take advantage of our many guides on the content already available here.
Our portal will also be updated as soon as possible with the latest information on Endwalker ahead of its release and plenty of content starting December 3rd.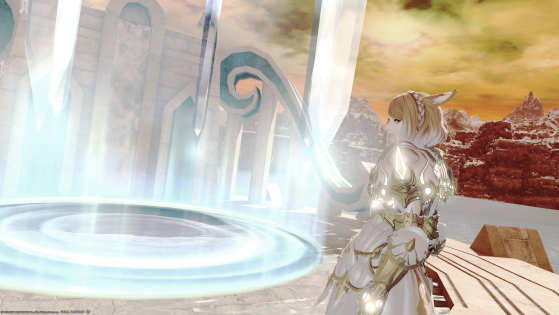 Farming Eureka in Final Fantasy XIV is quite popular while we wait for Endwalker and this guide will help you get the Hydatos Elemental Relic Armor, from logos actions to Hydatos crystals.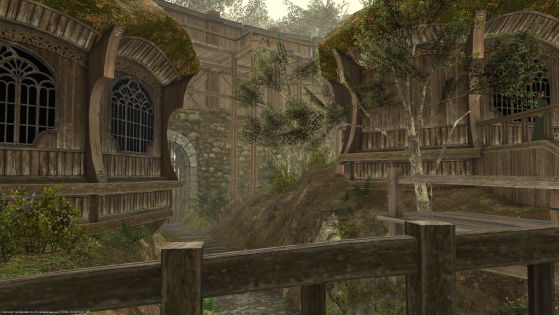 The unfamous solo runs of the Palace of the Dead made another victime in Final Fantasy XIV as a player managed to reach floor 200 just before failing because of the loading screen.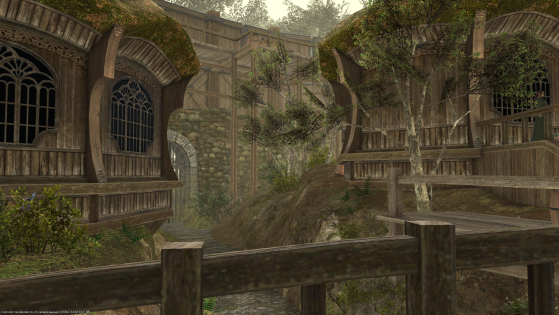 With less than 14 days to go, the new story trailer for Final Fantasy XIV Endwalker has been revealed during today Producer Live Letter. Here's what you can expect from the MSQ on release date.