While Endwalker as been delayed for obvious reasons during the last Producer Live Letter, the number of players keep increasing and breaking records. Final Fantasy XIV still have bright days in perspective as the Japanese Carbuncle player survey revealed the numbers of new players and active players in Square Enix MMO.
All the data used in this article comes from Lucky Bancho on the japanese Lodestone and reveals a massive augmentation of new players and active members breaking Shadowbringers release by far. All credits go to Lucky Bancho.
The data focus on:
Active players count

New players above level 61

Returning players

Level 80 characters

Endwalker preorders
All the numbers only count players that reached level 61 and doesn't add Trial players either meaning that a big part of the community isn't included yet.
FFXIV Player Count Updated before Endwalker
Here are the key numbers brought by the Carbuncle Survey:
The game now counts 1.6 million active players

In November, Endwalker pre-orders reached 900,000 copies sold

1.1 million players reached level 80 as of November

331,000 returning players have been registered

300,000 new players joined the game and reached level 61 since July

650,000 new active players between April and November
The complete data also includes the most popular servers by number of actie players, and with no surprise Japanese servers are quite ahead/
All these numbers are quite reassuring for the futur of the game and we can hope that the servers will be able to hold on during the upcoming release of Endwalker.
Many changes are to be expected with Endwalker, both with the classes and the already existing features. The new eight-player raid tier "Pandemonium" will also be introduced with the expansion.
While waiting for the release of this major game update which will introduce the new Reaper and Sage classes, you can take advantage of our many guides on the content already available here.
Our portal will also be updated as soon as possible with the latest information on Endwalker ahead of its release and plenty of content starting December 3rd.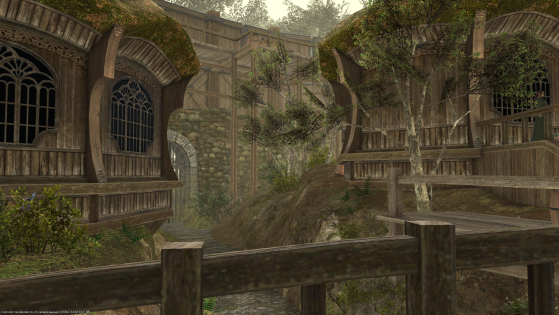 With less than 14 days to go, the new story trailer for Final Fantasy XIV Endwalker has been revealed during today Producer Live Letter. Here's what you can expect from the MSQ on release date.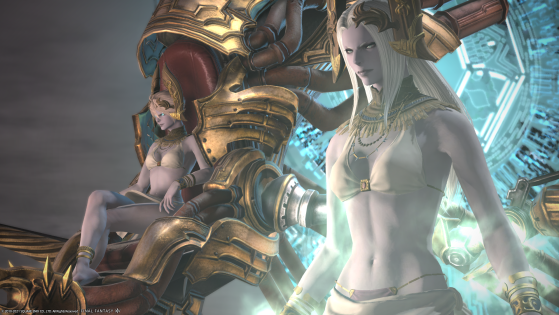 FFXIV Player Count explodes as Endwalker Approaches
How many players are they in Final Fantasy XIV? And how many are playing actively or in the end-game content? Here's everything about the current state of the game as Endwalker is just a few weeks away.