Endwalker, the next expansion for Final Fantasy XIV is just around the corner with a new release date scheduled for December 3 as it was delayed recently. One thing that wasn't delayed though, is the release of the brand new 7-inch Vinyl Single featuring the two versions of the main theme of Endwalker's Trailer.
The two included versions, performed by THE PRIMALS and Sam Carter from Architects are:
Endwalker

Endwalker - Footfalls
The Vinyl isn't the only thing that was released as an official Music Video was also published with the announcement. The video includes THE PRIMALS and a very hyped Soken in a natural and fitting background. Quite a few references can be seen during the video, have you spotted any of them? Please feel free to let us know in the comment section below.
How to order the Endwalker Vinyl
If you want to get your own copy of the Endwalker Vinyl the process is quite simple as you will only need to get to the official website (available in English) and scroll down to the bottom where you will find the official stores for your region.
Or, here are the direct links for everything:
The Official Vinyl Website: link
The NA Store: link
The EU Store: link
CDJapan: Link
We don't know yet what the stocks look like for the Vinyl so if you're looking the buy it, the sooner the better I guess!
What to expect from Endwalker in FFXIV
Many changes are to be expected with Endwalker, both with the classes and the already existing features. The new eight-player raid tier "Pandemonium" will also be introduced with the expansion.
While waiting for the release of this major game update which will introduce the new Reaper and Sage classes, you can take advantage of our many guides on the content already available here.
Our portal will also be updated as soon as possible with the latest information on Endwalker ahead of its release and plenty of content starting December 3rd.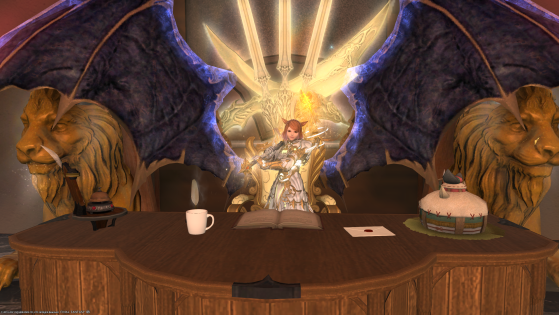 Warrior is one of the first tanks introduced with the game's release. In the guide we'll cover all the quests the job has to offer and how to unlock it if you missed it.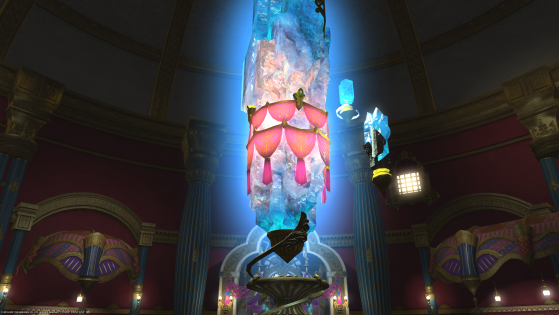 The voting for the 2021 Game Awards has started and Final Fantasy XIV has been nominated for two categories. Here's everything about these nominations and how to vote.