The Underworld is a vast world, full of wonders to discover and bosses to face. At the start of the game, the map is hidden and reveals itself as you explore. We quickly realize that the latter is gigantic and that Elden Ring has, in truth, a fairly substantial lifespan.
However, some players try their hand at the art of speedrunning. Practiced in most video games, speedrun consists of completing the game as quickly as possible . There are different categories for each game that allow glitches, or not.
A world record
Just today, Youtuber Mitchriz , known for his blindfolded parts of Sekiro, broke a new world record. For the past few weeks, speedrunners have been fighting an endless battle, and the counters are constantly decreasing .
Recently, Distortion2 , which currently holds the most records broken on Elden Ring, had achieved the feat of finishing the game in under 15 minutes, clocking a time of 14:08. He now finds himself beaten by Mitchriz, who achieves the feat in 12:32 .
The Youtubeur performed his speedrun in "Any%", which means that all means are good to achieve the confrontation against the Beast of Elden: glitches, saves, exploits of bugs, and all the rest. He therefore recorded a new Elden Ring speedrun world record, but also another, for FromSoftware.
The fastest game
You read correctly, this new record makes Elden Ring the fastest game to finish from FromSoftware . Until then, the speedruns made on Sekiro: Shadows Die Twice or on the Dark Souls trilogy had never been established below 13 minutes!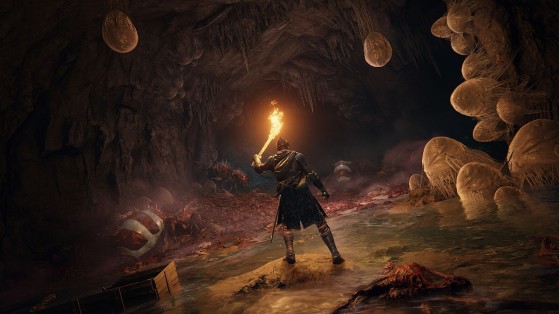 A double feat for Mitchriz , who does not want to stop there. Indeed, the war of the fastest speedrun continues and the amateurs of the discipline do not lime. In the future, it is certain that new speed records will be broken, in spite of the updates of Elden Ring which, for the most part, fix the bugs that speedrunners use.
After the v1.03 patch, speedrunning enthusiasts had seen one of their most useful abilities affected by many changes. The Chilling Trample Ashes of War, which killed most bosses, had had its cast time increased and its effectiveness reduced.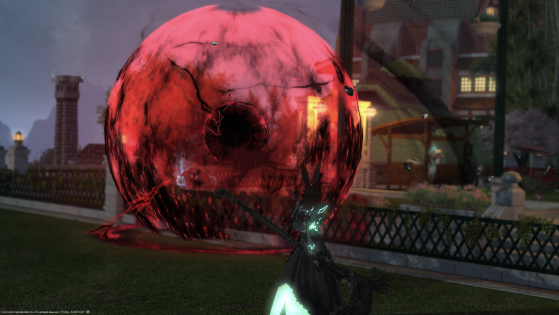 The Garo Collaboration is back in Final Fantasy XIV and here is the location of NPCs to buy your Garo and Makai Gear once you collected enough MGP or Wolf Marks