Each year, several charity events put gaming at the center of the stage in order to help various associations or organizations. Among them, we find the Z Event , SpeeDons or the SGDQ (Summer Games Done Quick). It is this event that interests us today since its line-up has been unveiled and we find Elden Ring there.
A rich line-up for the SGDQ 2022
As with each of its editions, the SGDQ is an opportunity for players to discover ways to play their favorite title in a slightly different way. Often based on glitch and optimizations, that's what the speedrun is fascinating and for this new edition, the line-up will contain Xenoblade Chronicles 2 Torna The Golden Country , Super Mario Odyssey , Metroid Dread , Elden Ring or still some of the most classic like The Legend of Zelda: Ocarina of Time , Celeste and Super Meat Boy .
If you ever want to discover the schedules as well as all the titles that will be present at the SGDQ, there is a complete program that you can discover on the official website of the event.
Elden Ring, a perfect game to close the SGDQ?
We briefly mentioned it, but yes, Elden Ring will indeed be present for this event. You will thus find it at the end with two different runs. The first will focus on the game getting all the memories while the second will be any%. The any% aims to reach the end of the classic game as quickly as possible without necessarily doing everything that is ancillary.
On the program of these races, you will have the right to skip bosses or various techniques to save as much time as possible and if you do not want to miss them, we have summarized their schedules as well as the estimated time to carry them out.
Speedrun with all the memories made by catalystz: Sunday July 3 at 4:25 a.m. for a duration of 2 hours.

Speedrun Any% made by HYP3RSOMNIAC: Sunday July 3 at 6:25 a.m. for a duration of 33 minutes.

Each run will be done on PC and if you don't know what to expect, you can always discover a speedrun like the one offered to us by hazeblade which completes Elden Ring in 25 minutes and 37 seconds.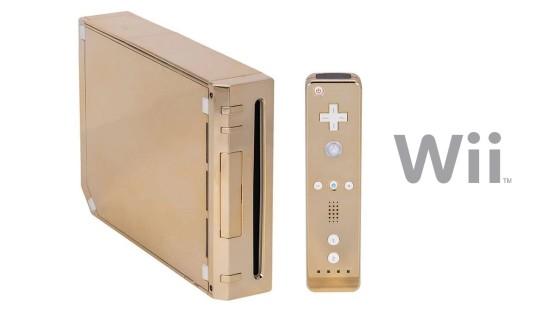 In the world of video games, there are a lot of consoles and there is something for everyone, and at Nintendo, you have plenty to do! If there are several more or less rare versions of its machines, and here's one that's quite peculiar.