This time, the information comes from Bandai Namco's official financial report (in Japanese). By March 31, just over a month after its release, Elden Ring had sold over 13.4 million copies worldwide. This is obviously impressive, but these data are a bit dated now. The previous official figure was 12 million copies sold, 3 weeks after release. It's now been over 2.5 months since the game was released, and it's now held a place at the top of the sales charts for a long time. Several waves of new players have also followed one another, while the popularity of the title has encouraged an ever-wider audience to test the game. This includes many players who had not previously touched the games of the FromSoftware studio.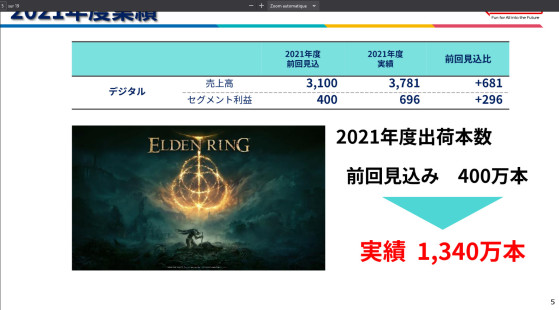 Unfortunately, the data offered by Bandai Namco is very sketchy at the moment, and it is not known whether certain formats or certain platforms are understood or not. Elden Ring is estimated to have been purchased between 10 and 20 million copies on Steam alone. Given the requirements in terms of configuration to play it, and its popularity with console players, there is good reason to believe that the sales figures are actually much higher. To be fixed, we will certainly have to wait a few more months, or else an official press release from Bandai Namco, when sales of the game will reach a certain symbolic level. For example, to celebrate 20 million units sold.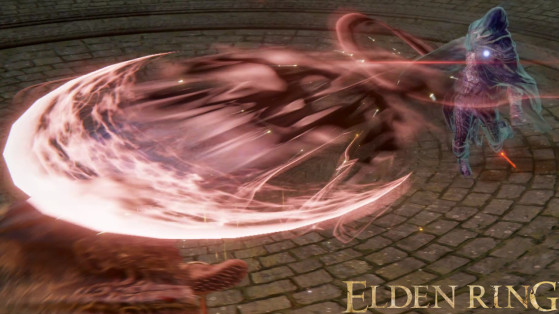 Another question that many players are asking concerns obtaining the honorary title of game of the year, the famous GOTY. Elden Ring looks very well on its way to winning the prize this year, but it is always possible that a challenger will appear at the end of the year. One of the candidates is Hogwarts Legacy, but it may arrive too late to have a chance to compete in the year 2022.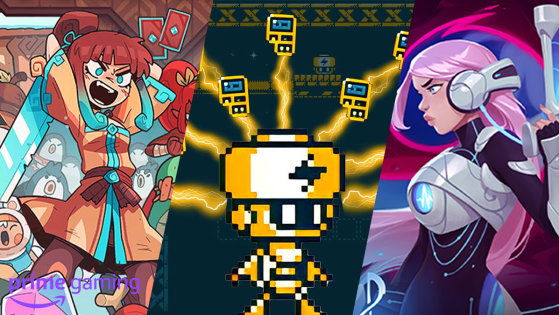 Still no Silksong unfortunately but some cool indie games that probably deserve your attention.