Lost Ark Patch Notes June 16, 2022
All Lost Ark servers and regions will be taken offline on June 16 at 9:00 a.m. (CEST) for our weekly maintenance and update. The duration of the unavailability of the servers is estimated at 4 hours. This patch will include the following changes:
Added an additional line for the 5 Days of Login Rewards. You can continue to collect previous month's rewards in addition to new rewards, so players who have been impacted by queues recently will have bonus time to attempt to claim these rewards.

One week extension of the end of the Wildwing Island event, also valid on the expiry date of the rewards linked to the event.
See you soon in Archesia!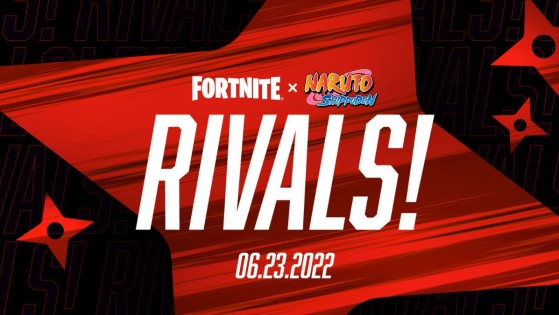 The most powerful crossover ever made by Epic Games returns to service this month! Fortnite has started teasing another partnership with Naruto, and this one should be much more successful than the previous one...