Summer is almost here, it's hot, and the trees are in bloom. It is therefore logical that the Dendro element finally shows the tip of its nose on Genshin Impact. The seventh element of the game should normally make its appearance via the 3.0 update, but dataminers are starting to glean valuable information about it. Very recently, Lumie published a short video in which we can admire several graphic effects relating to the Dendro.
Green is good for your health
The clip shows the animation of a Dendro character change, as well as his character menu (here, the traveler character is not to be taken into account). Predictably, green nature is beautiful and right at the heart of this elemental attribute. The fact that such a leak could happen so soon no doubt shows that we are not far from revealing the very first Dendro character, and elemental reactions in detail.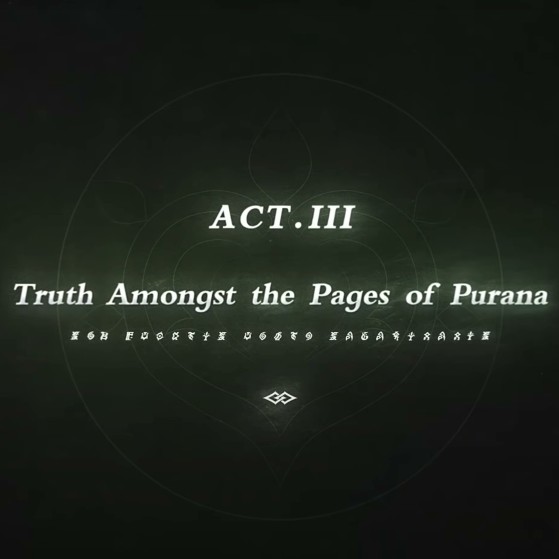 Sumeru's element?
The Dendro attribute is related to the Archon Kusanali, whose domain is Sumeru. This region will be implemented on Genshin Impact via patch 3.0, which is scheduled to arrive around August 24, according to the latest leaks and provisional schedules. It will undeniably be a very big piece for miHoYo's game. The publisher has even been forced to recruit a new wave of testers, so that all the features and all the content are up to date on D-Day.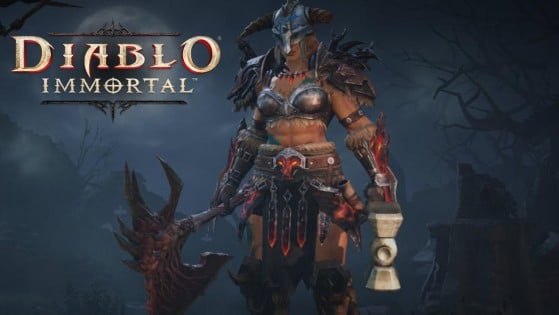 Pay to win or free to play, everyone is free to progress at their own pace in their adventure. The trouble begins when, via the game's pvp mode, the two types of players can come face to face on the battlefield. Honorable fights then turn into bloodbaths...