Cloud gaming services are starting to take off and are adding more and more free to play games to their libraries. Genshin Impact fans can particularly rejoice in the arrival of their favorite title on the GeForce Now service from Thursday, June 23, 2022. This is an opportunity that is always good to take, especially for those who do not have a machine which is a thunderbolt of war. Indeed, GeForce Now allows you to enjoy games with increased graphics performance, via the cloud.
How to enjoy Genshin Impact on GeForce Now?
Subscription to GeForce Now service can be obtained through this address .
As a reminder, GeForce Now offers several subscription plans. Some are chargeable, but the basic formula is free.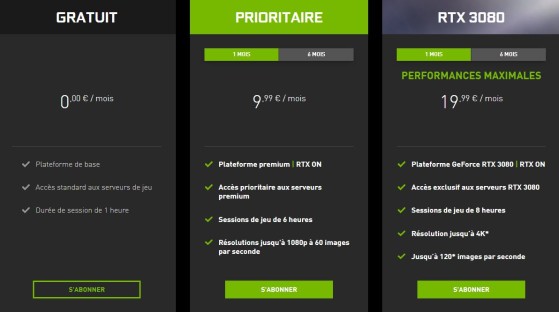 The main flaw of the GeForce Now service is that it offers limited gaming sessions. With the basic formula, for example, your gaming sessions cannot exceed one hour. It's enough to perform the famous " dailies " on Genshin Impact, but it's still quite short...
In addition, some users report quite long queue times between each cloud connection on Genshin Impact, if you do not benefit from the paid premium plans.

Good connection required
In a way, cloud gaming allows you to transcend the performance limits of your device, but in return it requires a very good internet connection. This is an important point that you should consider before committing to a particular GeForce Now subscription.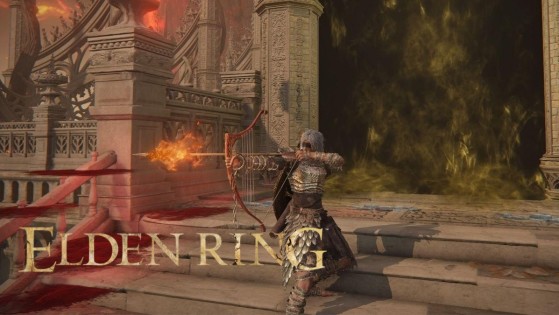 Have you ever tried to overcome the bosses of Elden Ring using... a harp? This is the challenge set by musician Anna Ellsworth, which she carries out brilliantly. That's right, why use a controller when you can play an instrument?